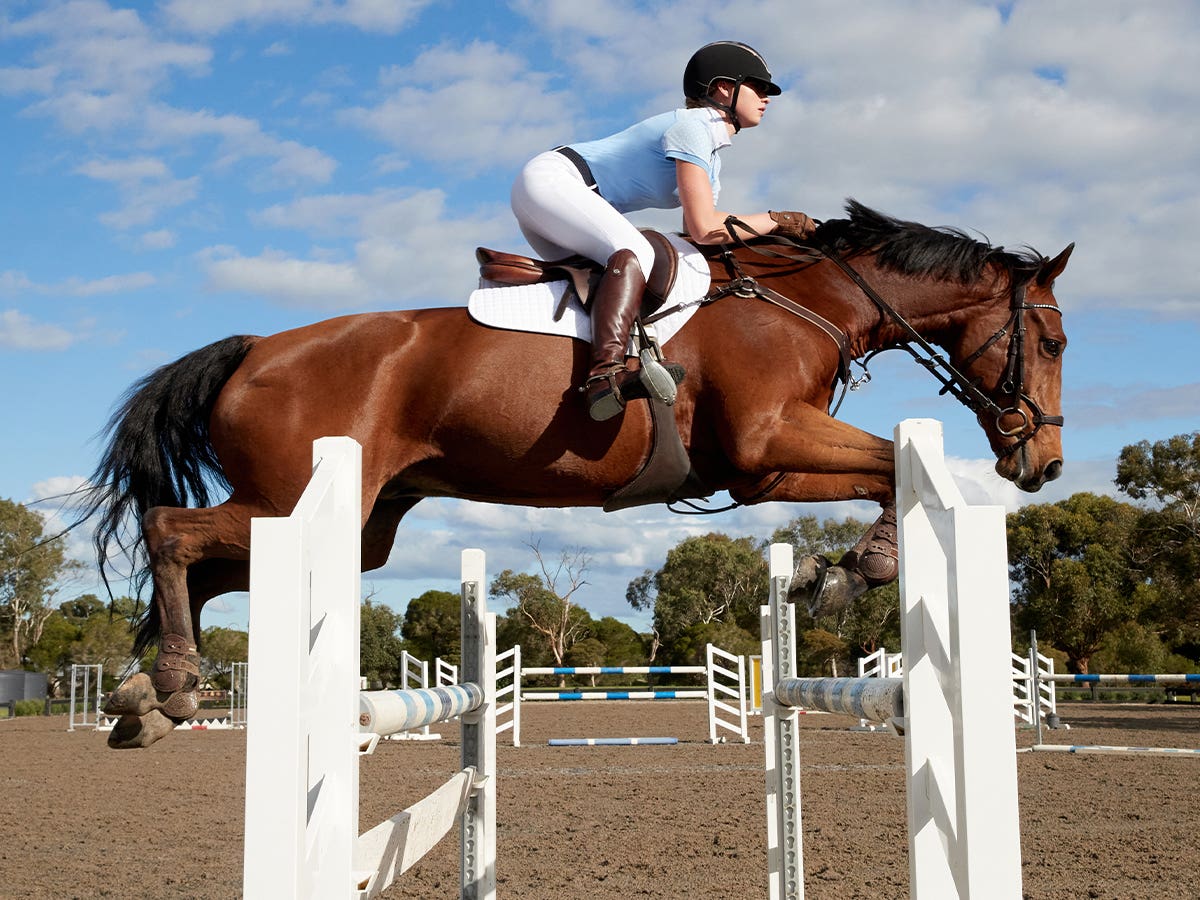 New Year, New You!
Here at Horseland we're gearing up for a big 2022! With the help of our friends and community we've created the ultimate New Year's resolutions list to give you inspiration for your equestrian goals this year.
1. Spend More Time Horsing Around
After another crazy year of dealing with COVID, lockdowns and cancelled events, we're more than excited to kick off the New Year by spending time and having fun with our horses. Make sure you've got everything to keep them happy and healthy by browsing our wide range of rugs, tack, grooming and horse health products.
As rider Charlotte Hall says: "My New Year's resolution for 2022 is do more horsing around with my humans and horses ???? I also look forward to finding my dream show jumping horse and taking on 2022 with an optimistic leap!" @charlottemollyhall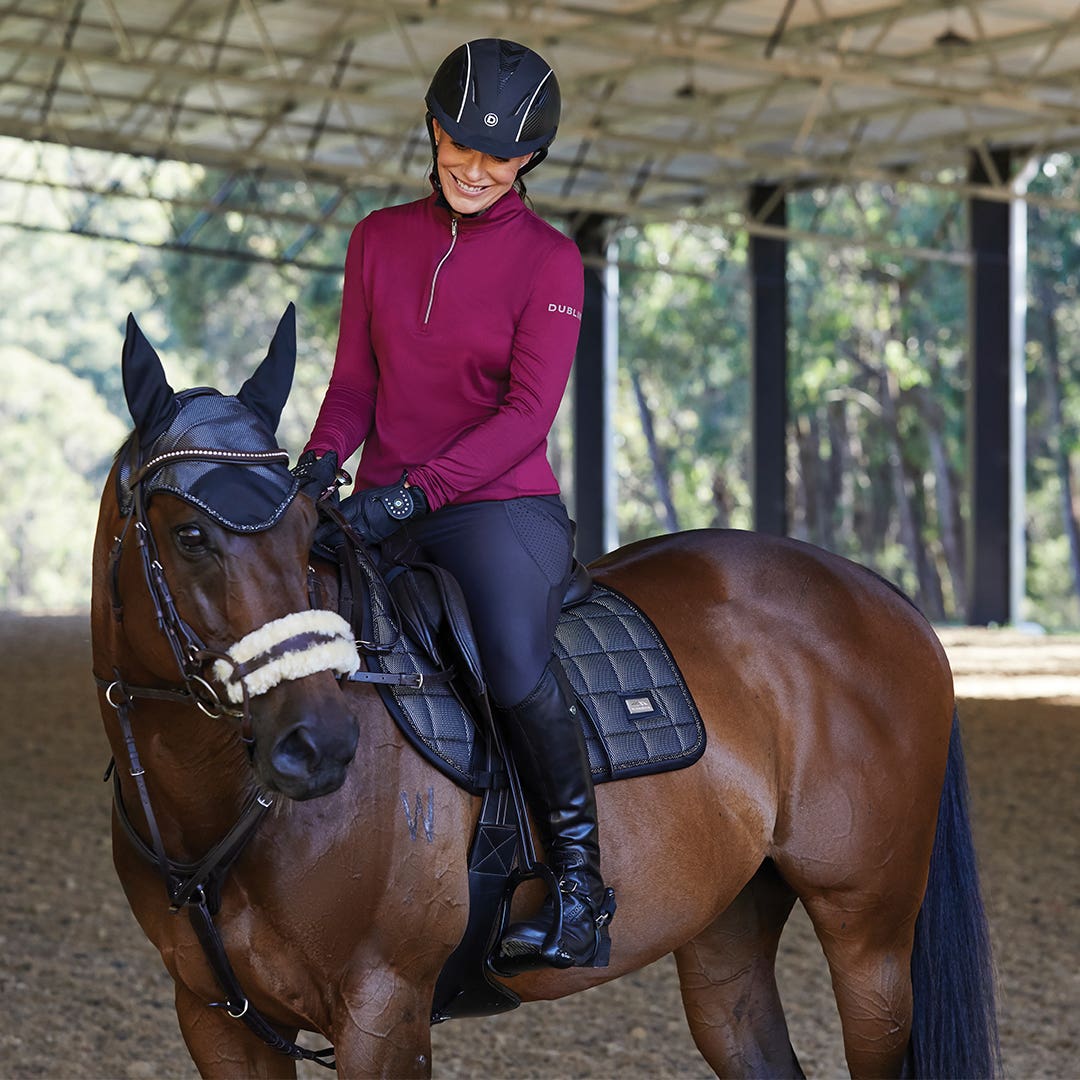 2. Stay Organized with Your Horse Care
Sometimes the horse life can get crazy and it's hard to remember dates and times. Like when the farrier was meant to come out, or when your horse's teeth are next due. Keep on track with the Horse Deals Horse Health Diary 2022 and never miss an important date or time. Which not only keeps you organised, but also your horse happy and healthy!
3. Ride More
We guarantee this resolution is one most of you will have on your list! Whether you're heading out on a trail ride, joining friends at your local club, or training for your next event, look good and feel good in new gear. With a wide range of tops, legwear, boots and helmets to suit every rider we've got you sorted whatever your riding occasion.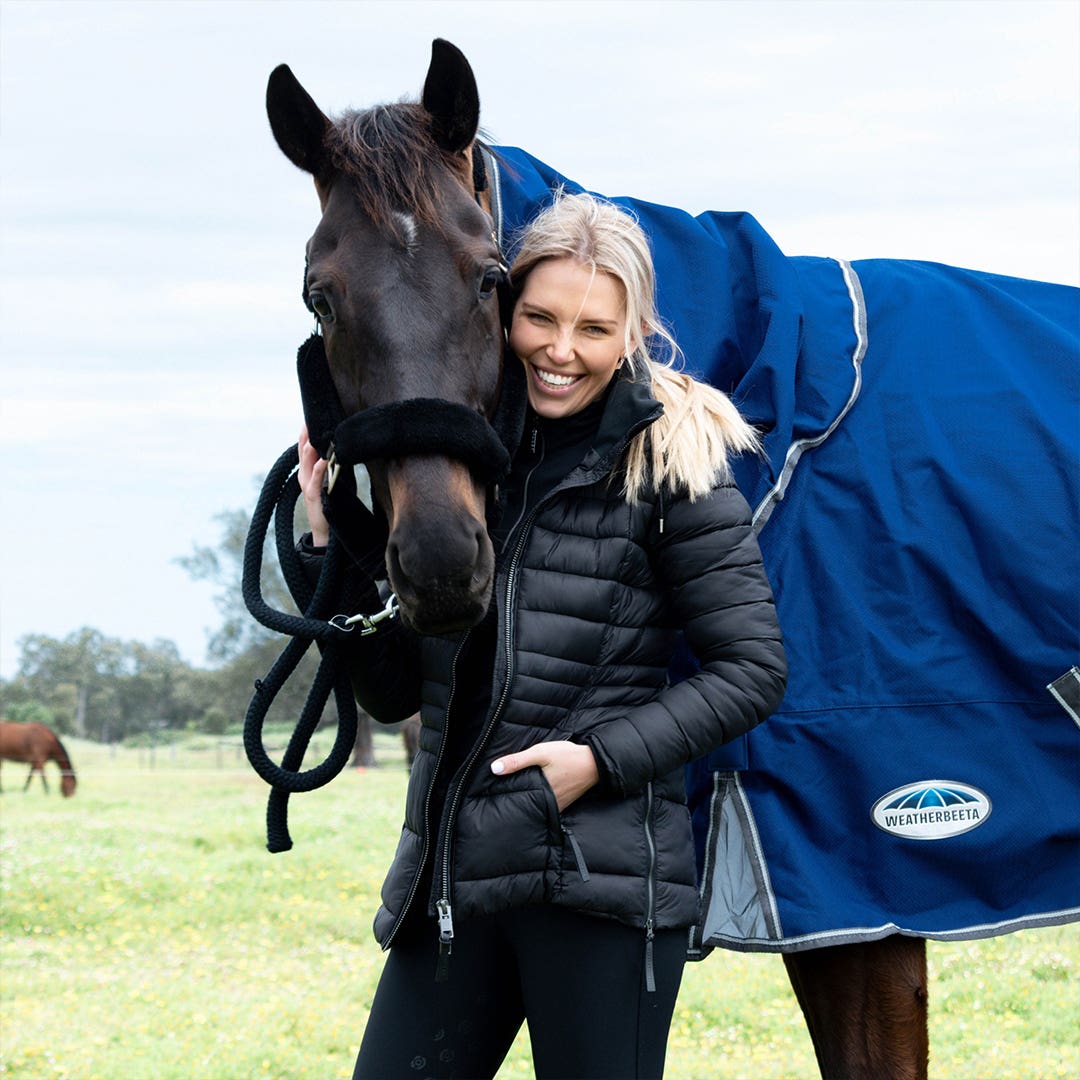 As Eli Rose says: "In 2022 I want to make sure I take the time to enjoy the little things with my horse – going to the beach, a trail ride or just hanging out at the stables with friends. Given the pandemic I want to enjoy every minute I spend in the saddle and never take it for granted." @elirose.equestrian
4. Ace That Dressage Test!
Looking to level up your dressage game this year? Make it your goal to beat your personal best score. Having the right tools and motivation is essential for you to achieve your goals. Plot out your arena letters and use this handy wipeable Dressage Test Board to learn dressage tests. You may not always get it right and your horse might not always want to work with you, but if you push through you will smash that dressage test in 2022!
As Jaslyn says: "My New Year's resolution is for Adagio Sandman and I to make our competition debut. My second New Year's resolution is to take my off the track Thoroughbred Gizmo to an EA dressage competition. I can't wait to see how stylish my horses and I look dressed in our Horseland competition gear!" @jaslyn.equestrian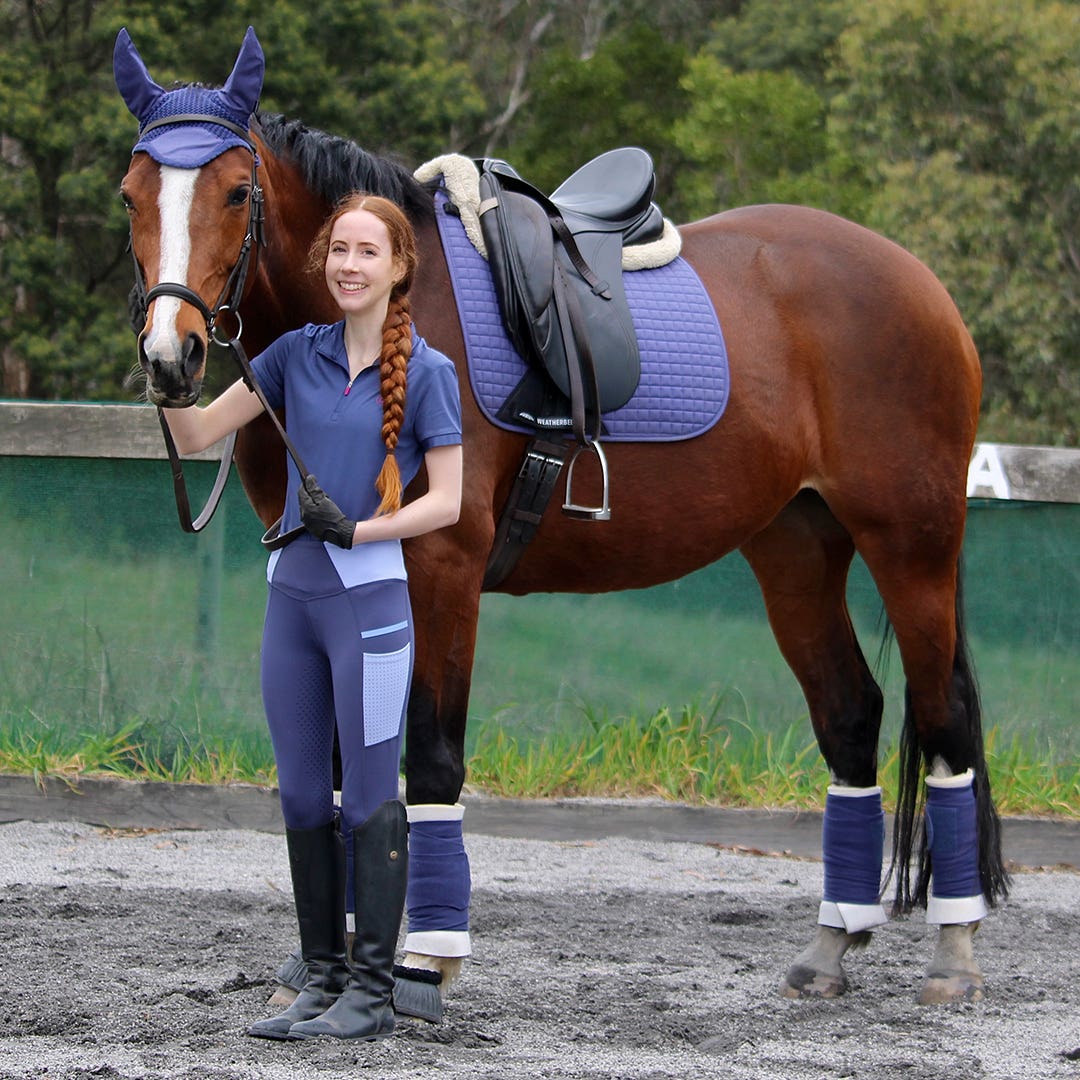 5. Step Out in Style at Competition
With a New Year, it's time for a new look. Competitions are finally back on track so why not ride in with style at your next one. Presentation is definitely a big factor, so look your best whilst riding your best. If you're moving up to a new level, make sure your gear does too by shopping our wide range of competition clothing!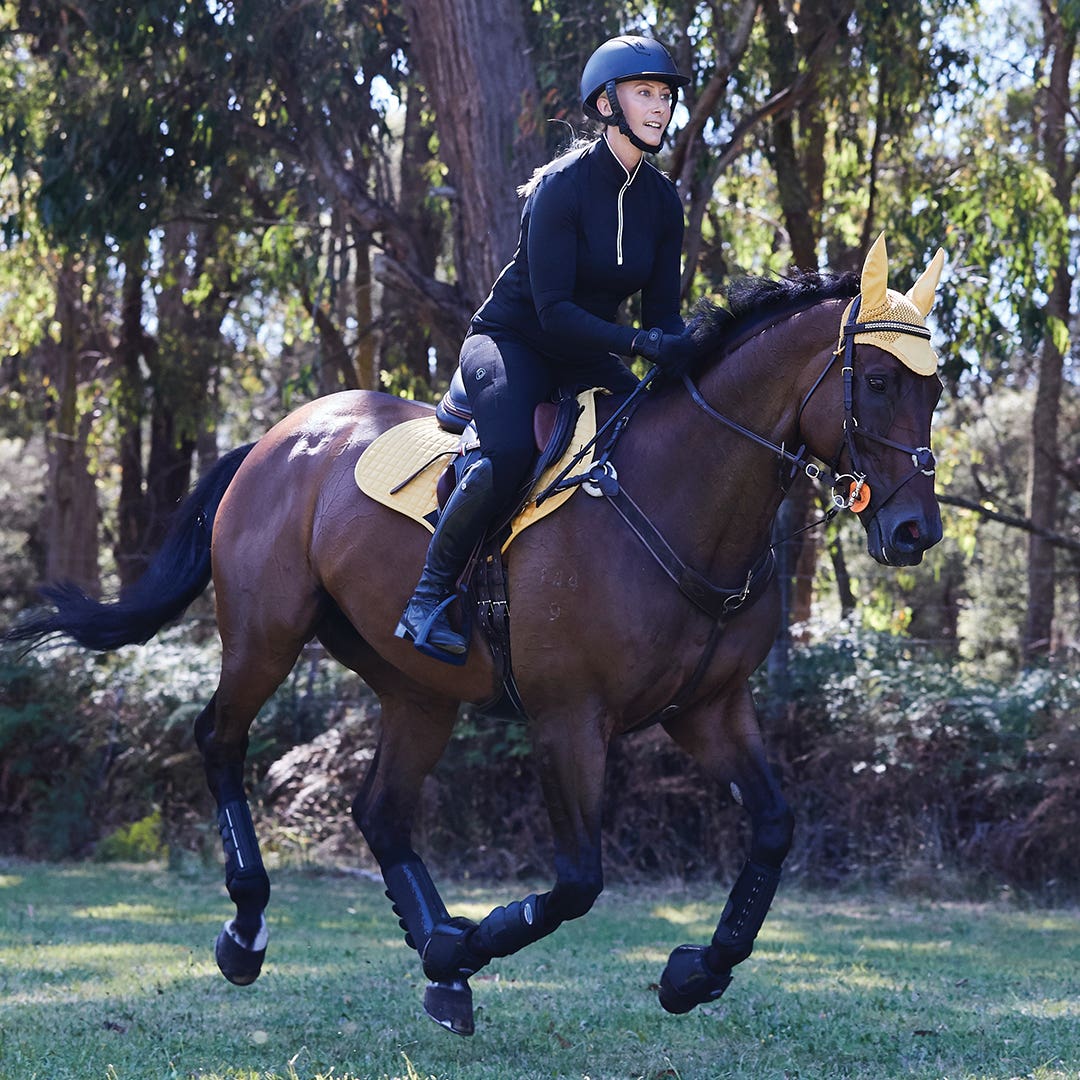 As Justine says: "My New Year's resolution is working towards finally stepping up to 1* in eventing on my unicorn Monty after a very interrupted 2 years on and off competing due to COVID." @juz_mizzi
6. Soar New Heights in Showjumping
Practice makes perfect is the saying, so why not apply this as your New Year's resolution. Maybe it's time to invest in some new equipment and aids, such as jump ends, a breastplate or spurs. Make it your goal to train 3-5 days a week with your horse. Just remember to play hard as much as you train hard!
As Evanna says: "My New Year's resolution for 2022 is to train harder and move up the levels in show jumping!" @evannam_showjumping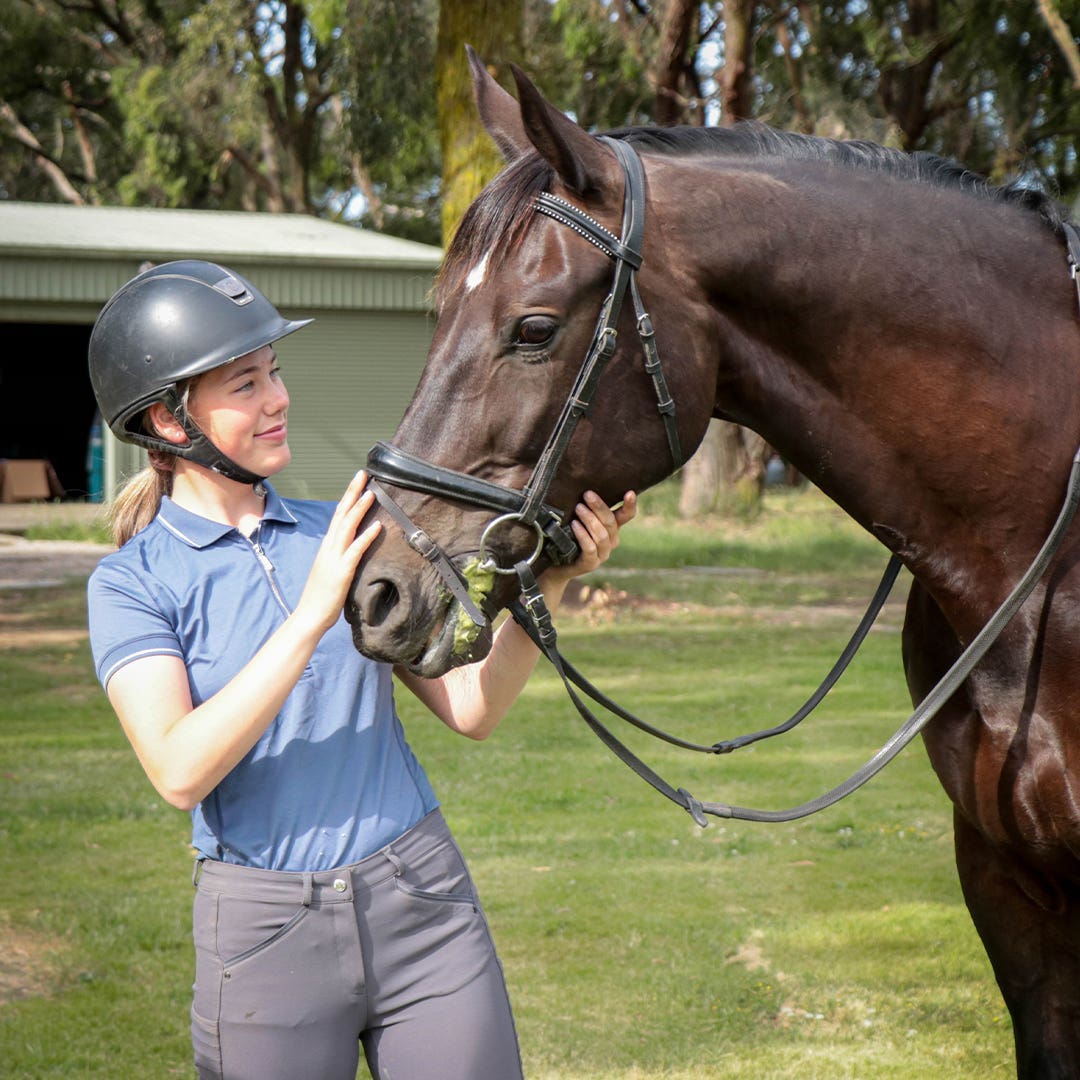 7. Save Up for That Saddle
Saddles are a big investment, as they should be! It's what connects you to your horse. We understand that each horse and rider have a unique set of requirements, so we want to make it as easy as possible to find the perfect saddle. Our expert team and accredited saddle fitters will assist you with our wide range of leading saddle brands. Plus, we offer a variety of payment options, including the opportunity to ride before you buy!
8. Sort Out Your Tack Room
It's okay we've all been here. Sometimes you walk in and walk straight back out just to avoid the mess your tack room is in. So, the start of a New Year is the best time to sort it out! Remember that lead rope you thought was lost forever? Just turns out it was in the back under all the saddle pads! We've got a huge range of stands, racks, brackets and brooms to get that space sorted. To help with motivation pop on your favourite tunes and have a little dance as you go! A clean tack room = a clear mind and a good ride.
9. Walk the Dog More
Whilst every day isn't always a good walk day, make it your goal to step outside with your pooch as much you can! Not only do you benefit from it but so does your dog! Walking doesn't have to be chore; it can be fun if you want it to be. Like matching your outfit to your dog's lead and collar set for the ultimate stylish stroll. Take the dog for drive to the beach for all the sandy belly shakes and paws. Or head to your local park and take fun toys to throw around. Trust us you'll never regret spending quality time with your pooch, and you can't say no to those puppy dog eyes!
10. Spend All Your Free Time Shopping at Horseland!
Okay, okay… this one is a cheeky add in! However, if you're looking for advice, assistance or guidance in the right direction with your resolutions our friendly team of horse owners, riders and lovers are always here to help. With 50 stores Australia-wide we pride ourselves on providing trusted care and support for horse and rider, and having Australia's biggest equestrian range and brands.
While we have listed a few resolutions, we understand that every rider is unique in their own way. We want you to achieve your goals no matter what they might be. You can visit us in-store, browse and shop online or connect with us on social media. We also want to thank our wonderful community for your ongoing support and can't wait to see everyone smash their goals for 2022!