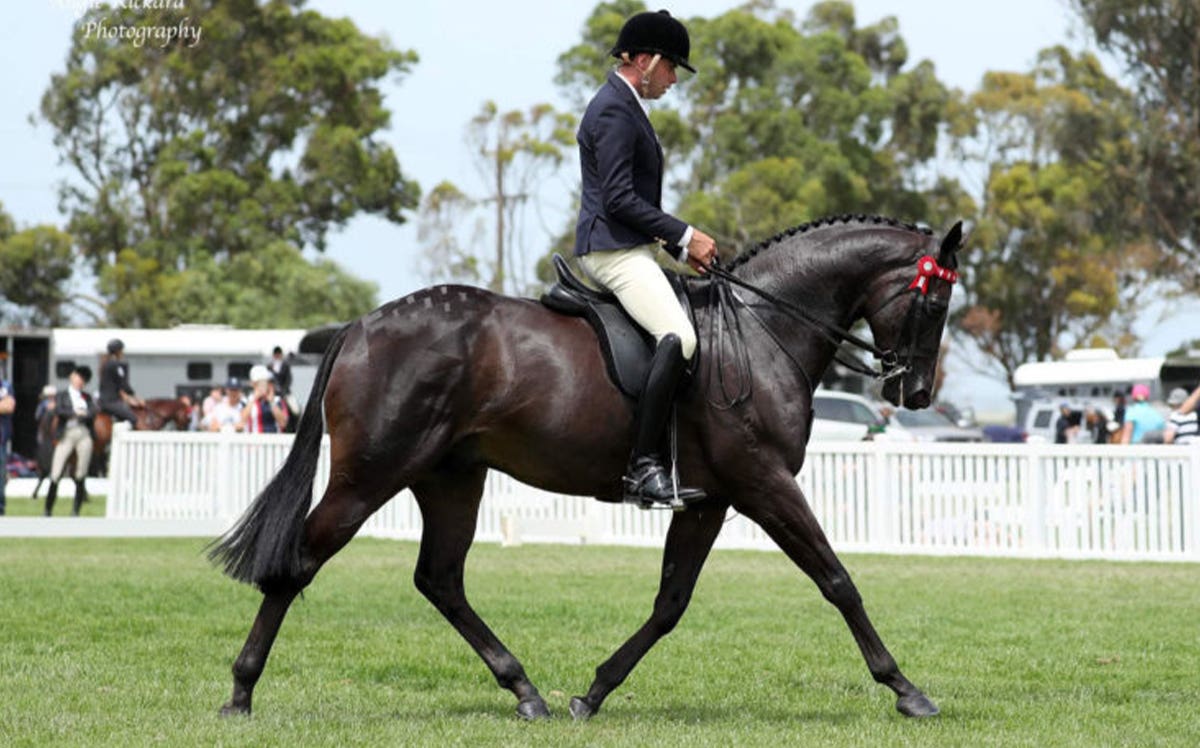 "He has now turned into the show horse we thought he would be. We highly recommend this product." Greg Mickan, Romsey Park
"Givenchy, otherwise known as Dex (pictured) came to us straight from the racetrack and was unsettled in his new routine of being a show horse. We chose to put him on GastroAID Everyday to help with his gut health and therefore make him a happier horse. He has now turned into the show horse we thought he would be. We highly recommend this product." Greg Mickan, Romsey Park
Givenchy looks amazing and the results speak for themselves Champion Newcomer, Small Show Hack & Champion Small Show Hack at 2020 BARASTOC HORSE OF THE YEAR. Congratulations to owner Sue Thompson, Greg Mickan and Romsey Park.
GastroAID is a scientific digestive formula that aids recovery and maintains peak gut health. It includes a number of ingredients that promote gut health in different ways – from strengthening stomach linings to blocking harmful bacteria.
The proof is in the performance
Since using our products, some of Australia's most well-known trainers and riders have already seen a big difference in their horse's performance, condition and behaviour. And now you can too.
GastroAID Everyday is formulated to maintain the health and function of the total digestive tract. GastroAID Everyday is particularly beneficial for hindgut health due to the unique powerful prebiotic and two live yeast probiotics. Just like our digestive system, the horse's gut contains 'good' and 'bad' bacteria. The balance between these bacteria can be easily disrupted. If the presence of bad bacteria outweighs the good, it can negatively impact your horse's well-being. An unhealthy gut means an unhealthy horse.
The Benefits:
GastroAID Everyday provides your horse with daily support by:
Maintaining total gut function
Enhancing total gut health
Optimising fibre digestion
GastroAID Everyday provides your horse with the daily support it needs to maintain good gut health.
Your horse will show improvements in areas such as:
a healthier appetite
improved body condition
coat quality
behaviour
manure quality
overall well-being.
Trust your gut feeling. Because no one knows your horse like you.