Size Guides For WeatherBeeta Dog Products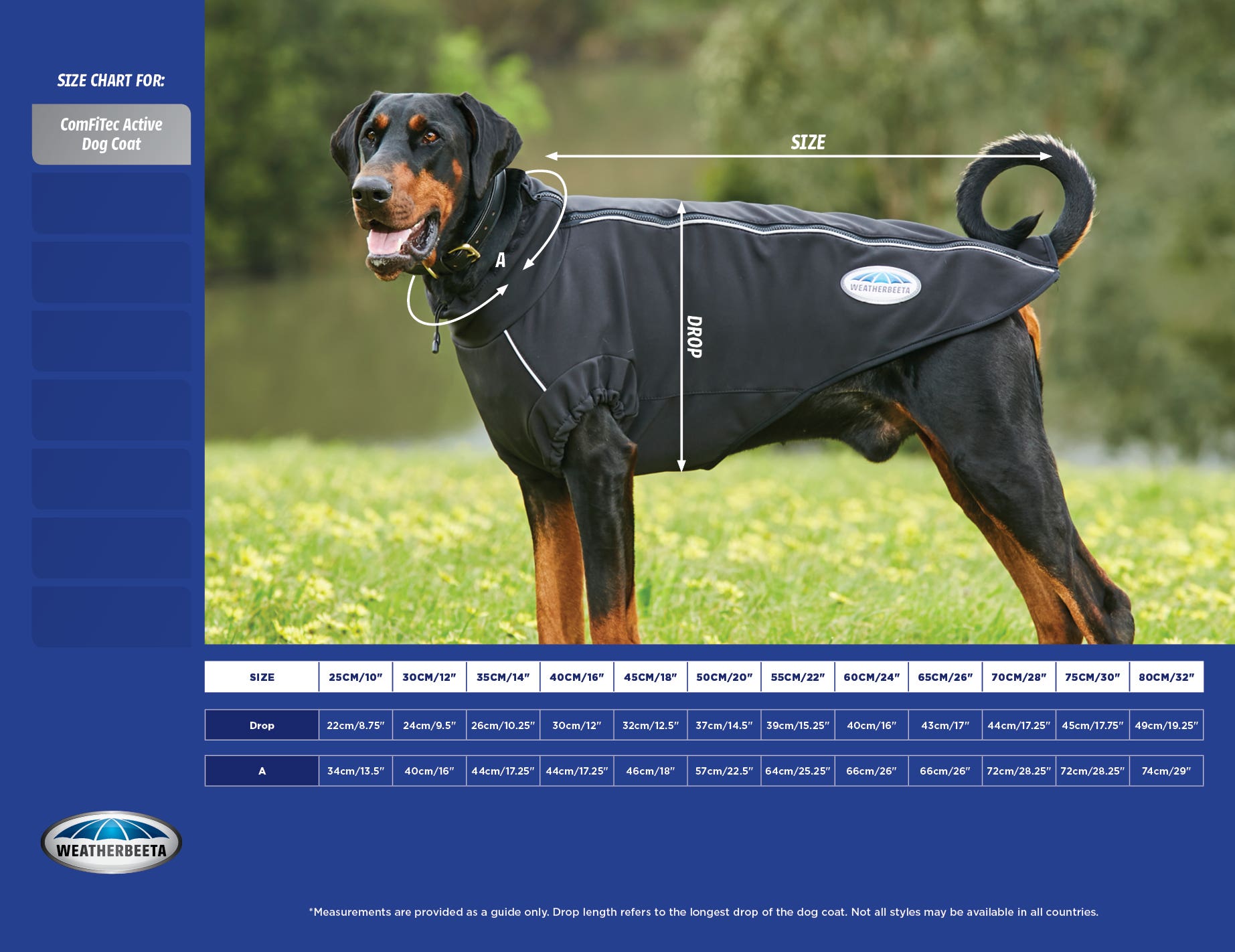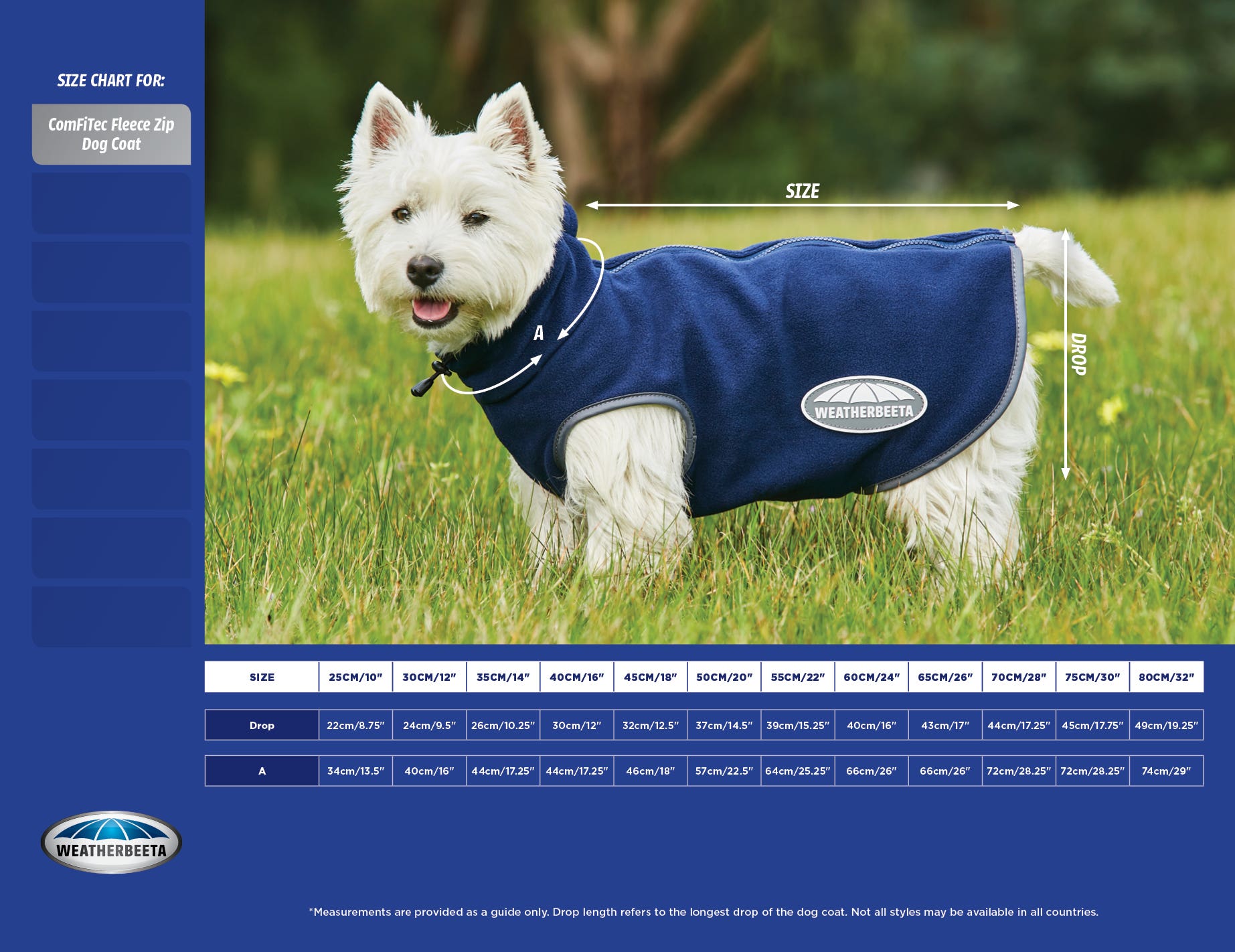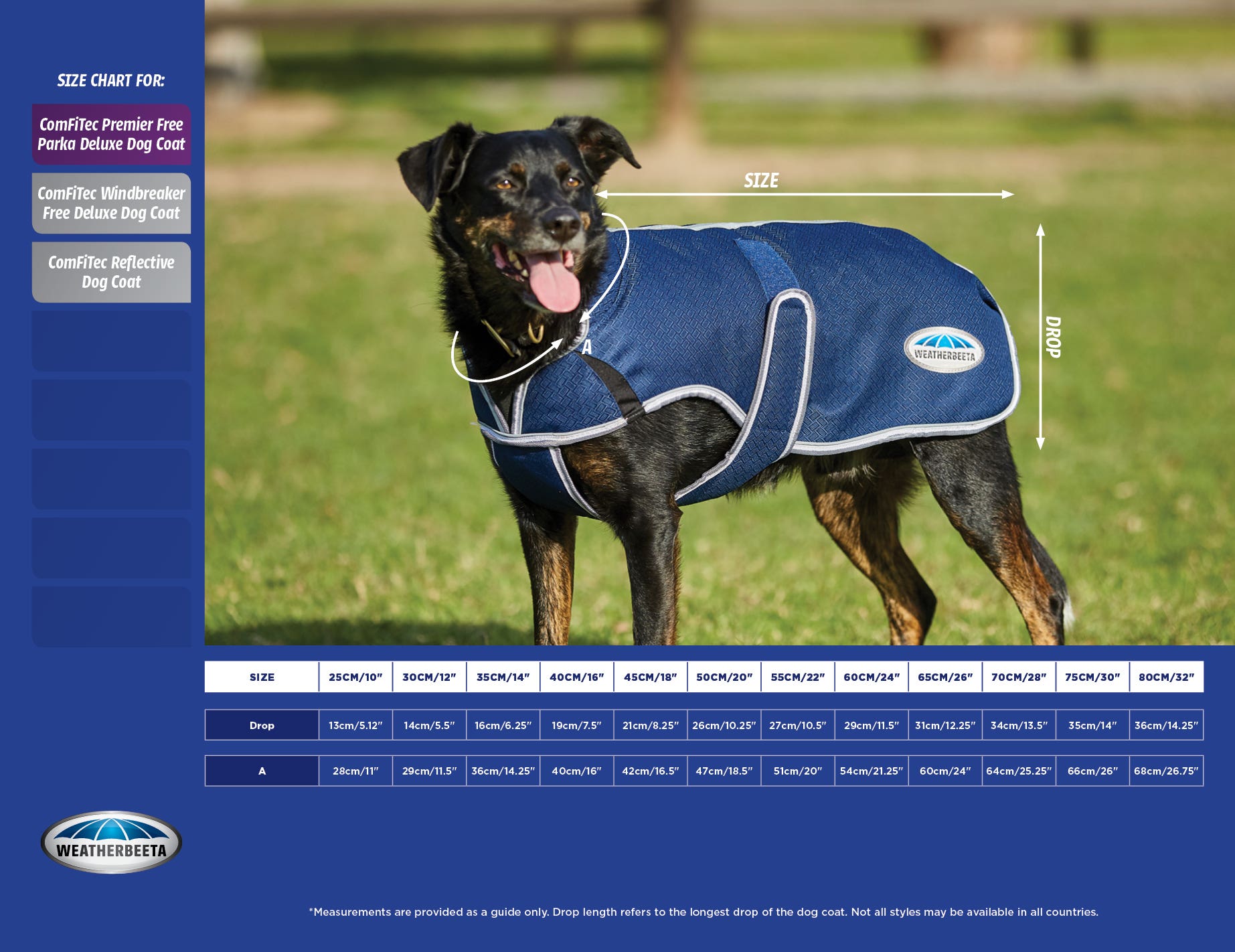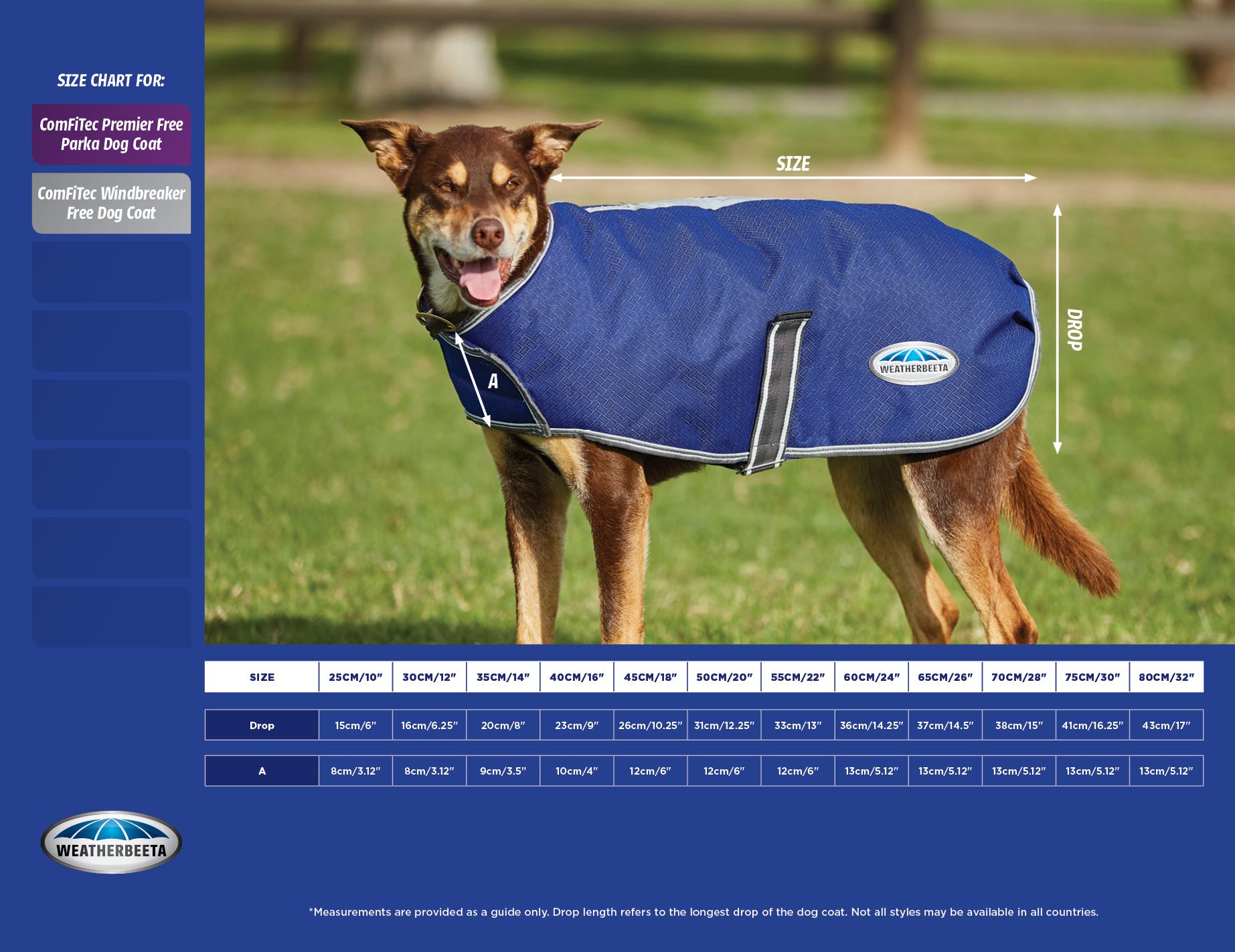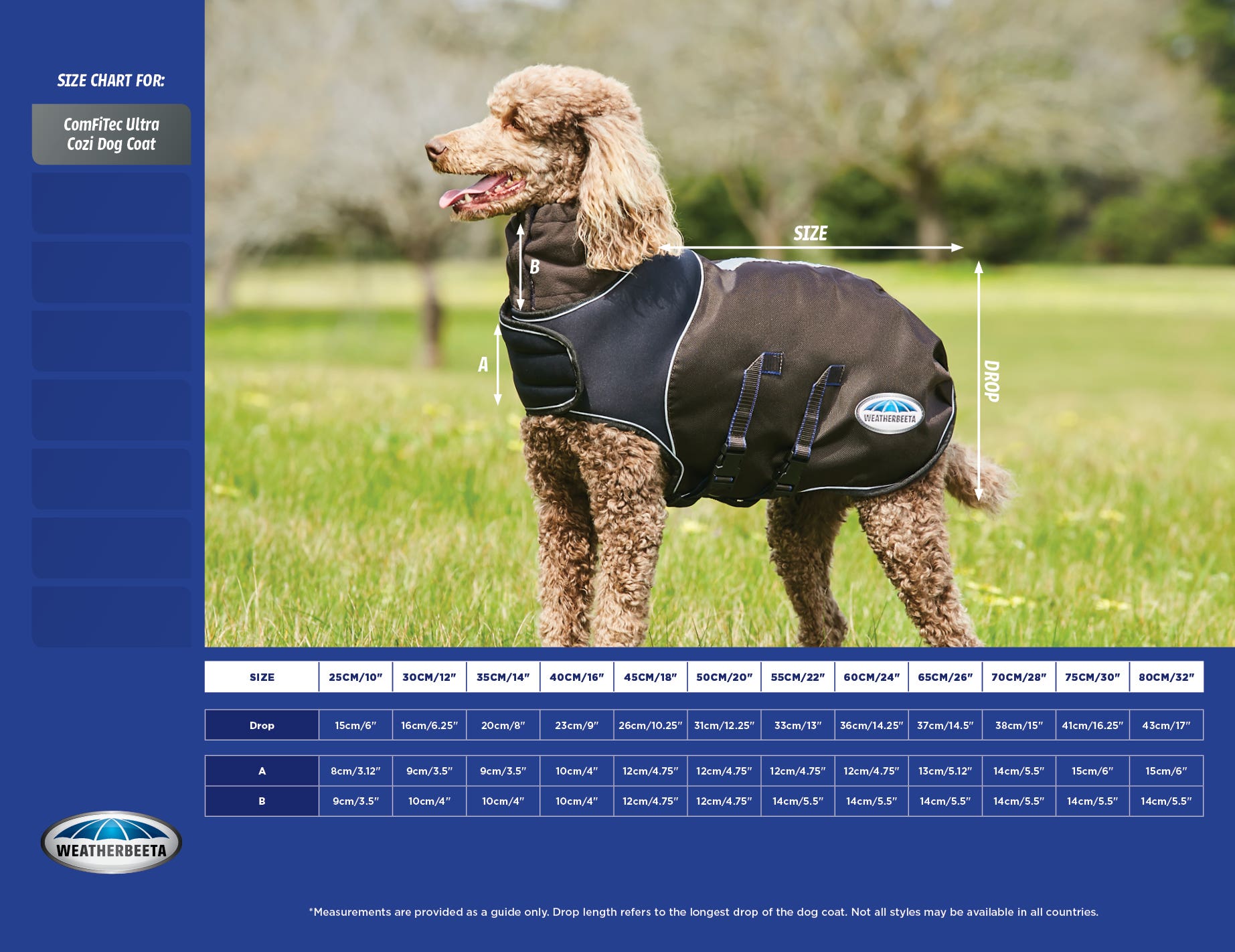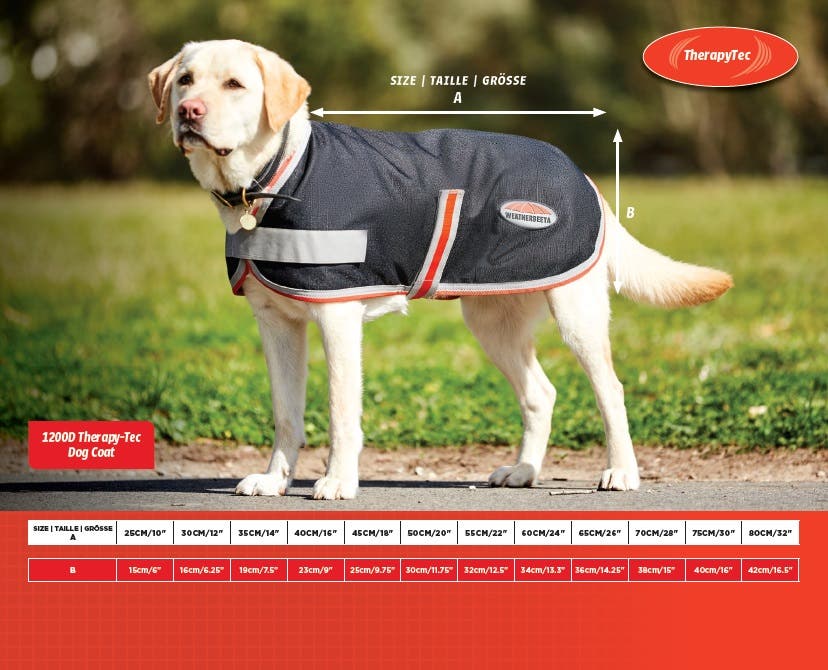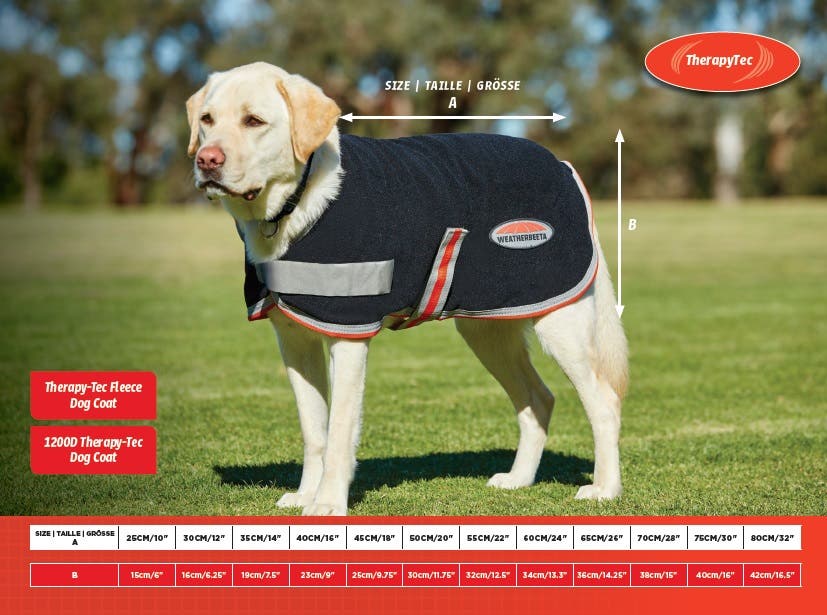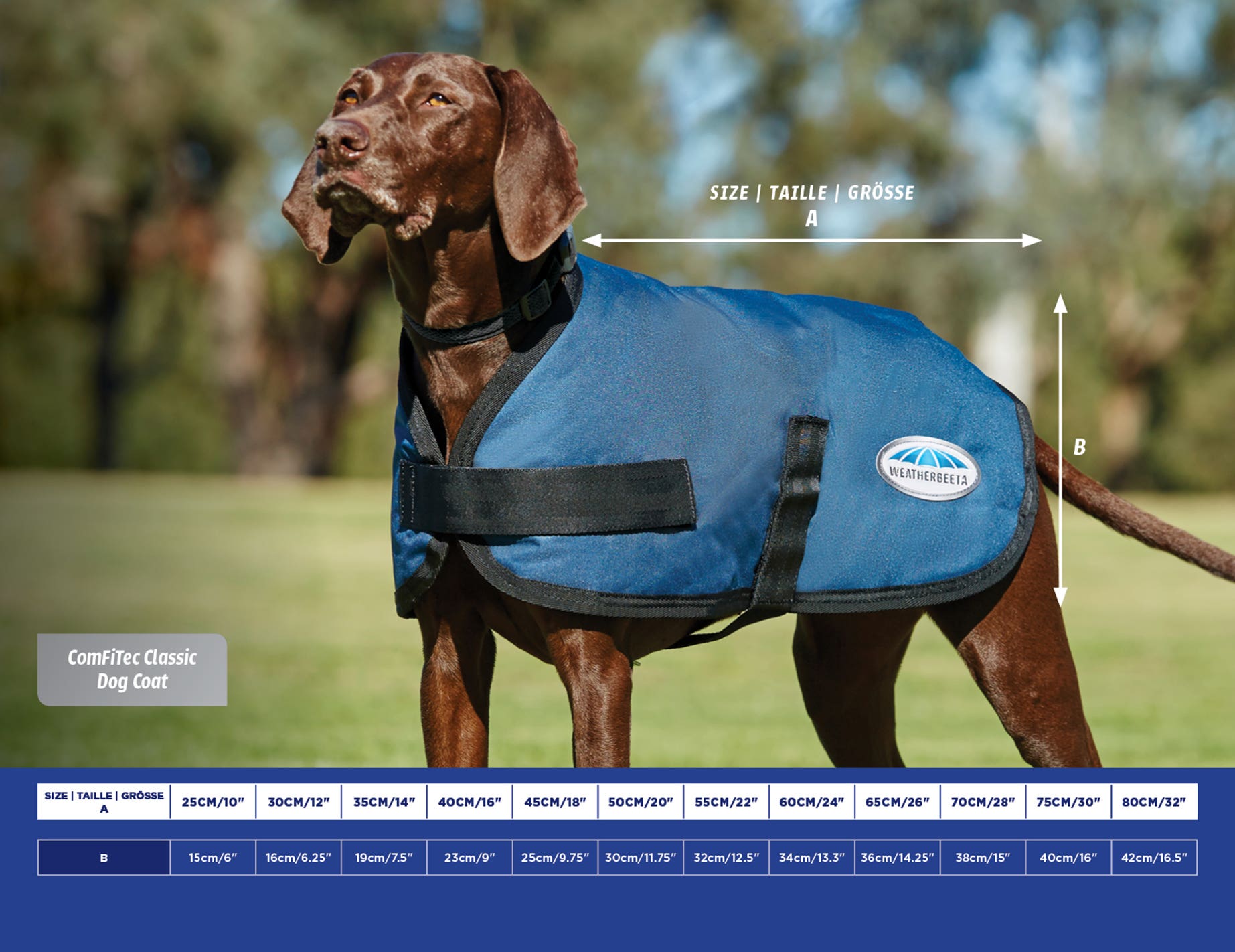 Sign Up to exclusive news & updates
My Wish List
Last Added Items
You have no items in your wish list.
The equine digestive system is a unique and complex system. It is important to understand the function of the equine digestive system to provide a basis for formulating suitable diets, management practices and to avoid digestive upset for your horse.

In some instances, heat in horse's joints, ligaments or tendons can create long lasting, cellular damage. Overtime this can create a number of issues such as arthritis, tendon and ligament issues.
We all want the best for our horses and like to treat them like the athletes they are, which is where Ice Boots come in!

Taking care of your horse's hooves, whilst not the easiest part of owning a horse, is vital to making sure your horse remains happy and healthy. Unhealthy hooves can not only lead to short term problems that can affect your riding plans, but could also lead to long term damage resulting in a horse that can no longer be ridden. A few easy steps added to your daily routine will go a long way to ensuring that your horse's hooves are strong and healthy.