Size Guides For WeatherBeeta Dog Products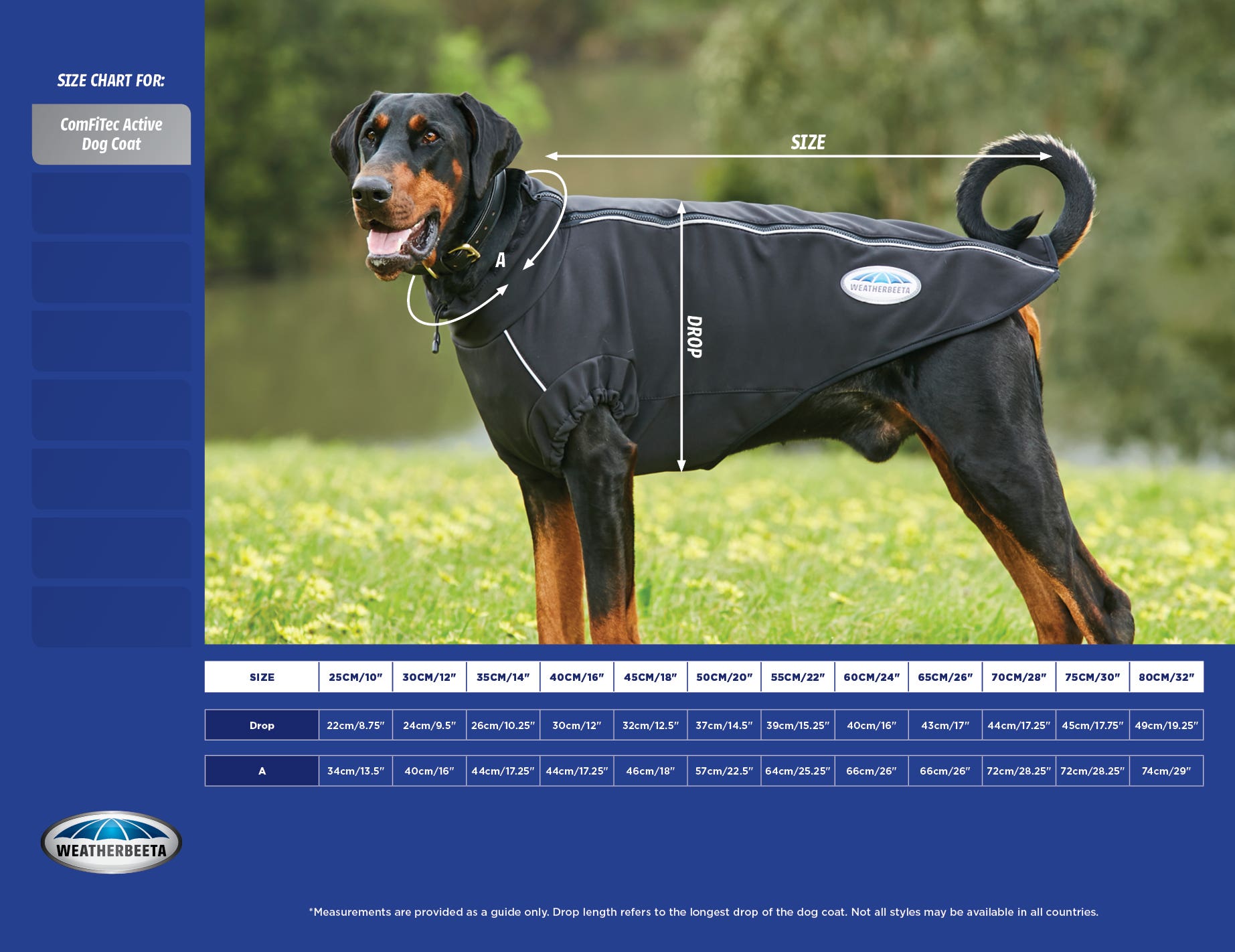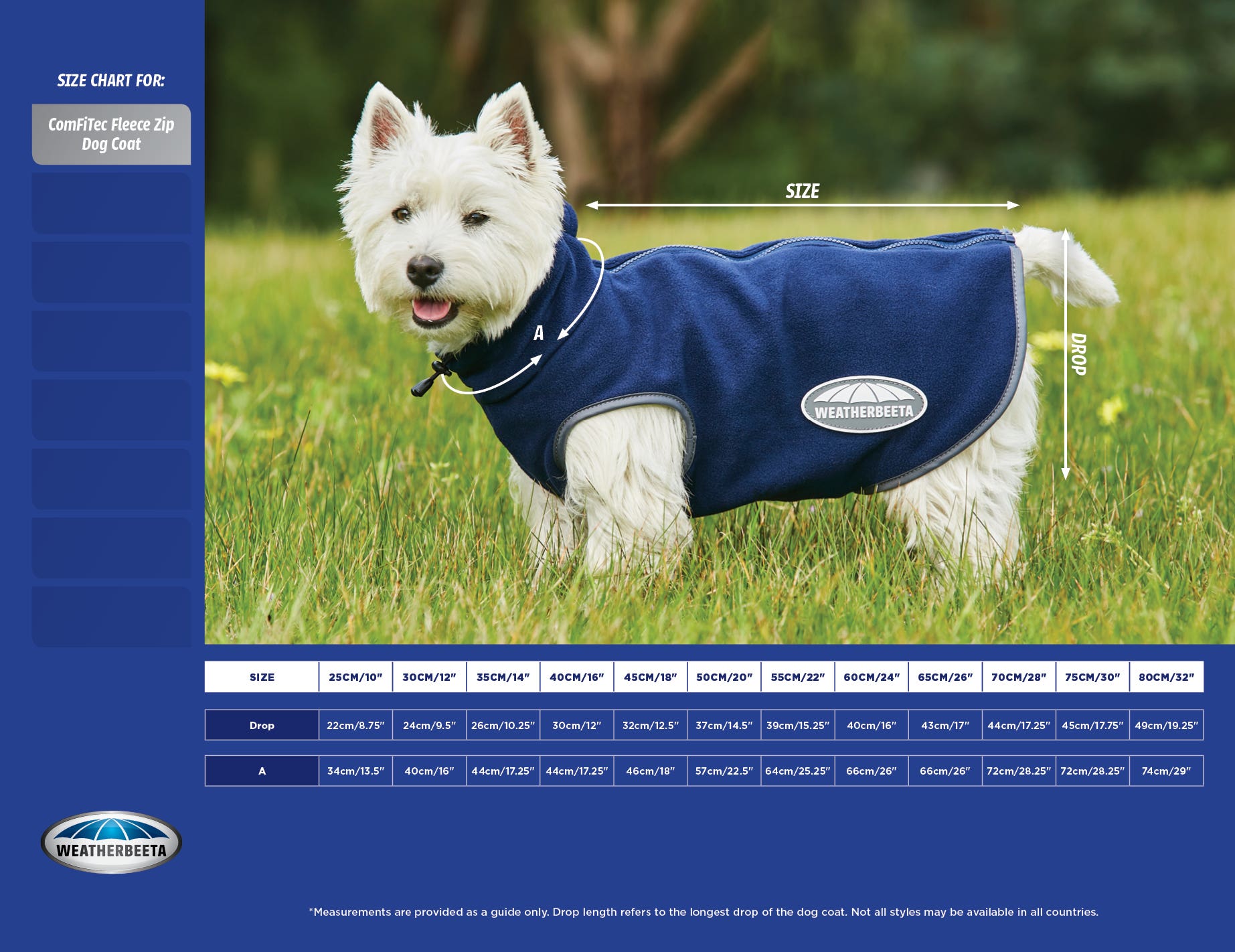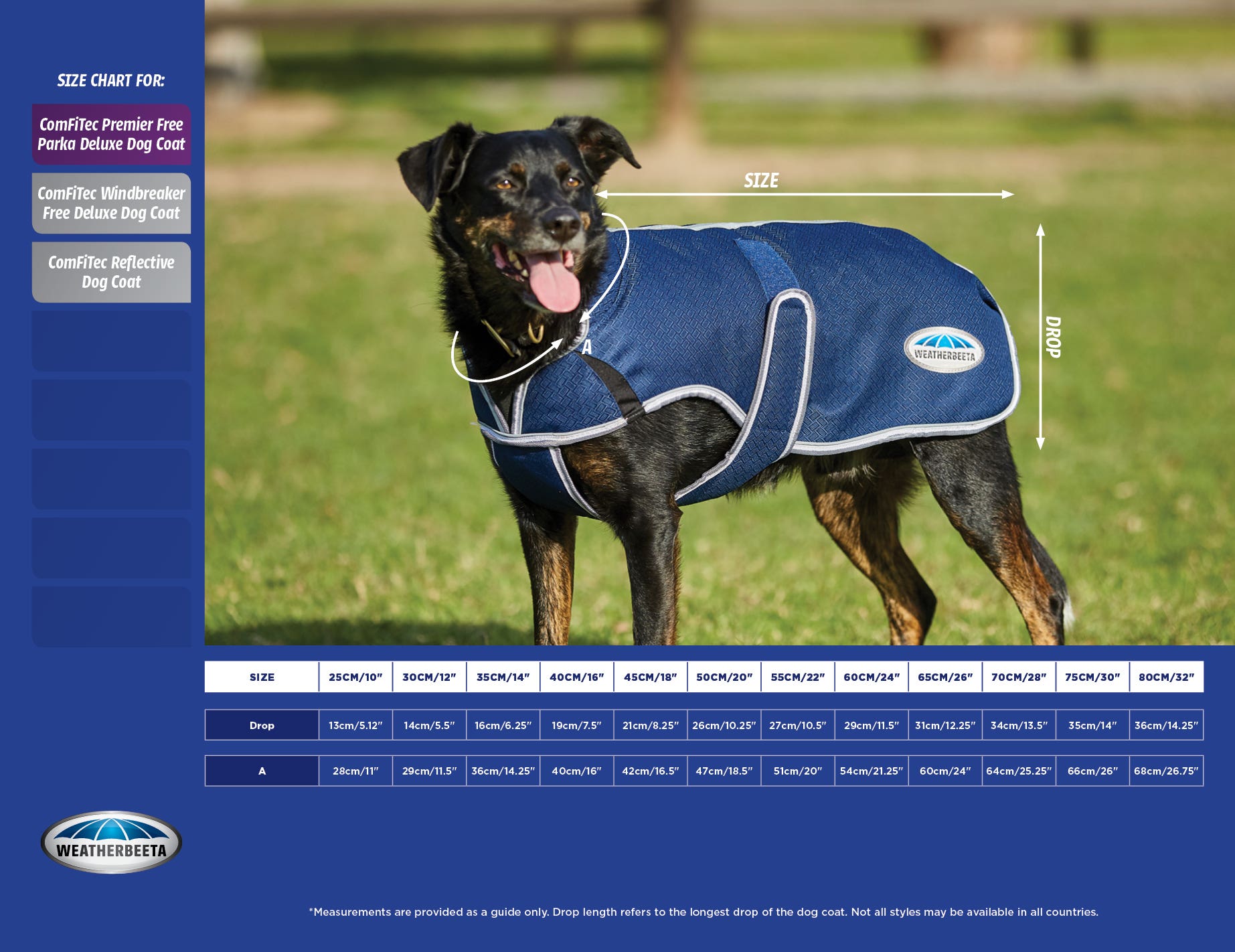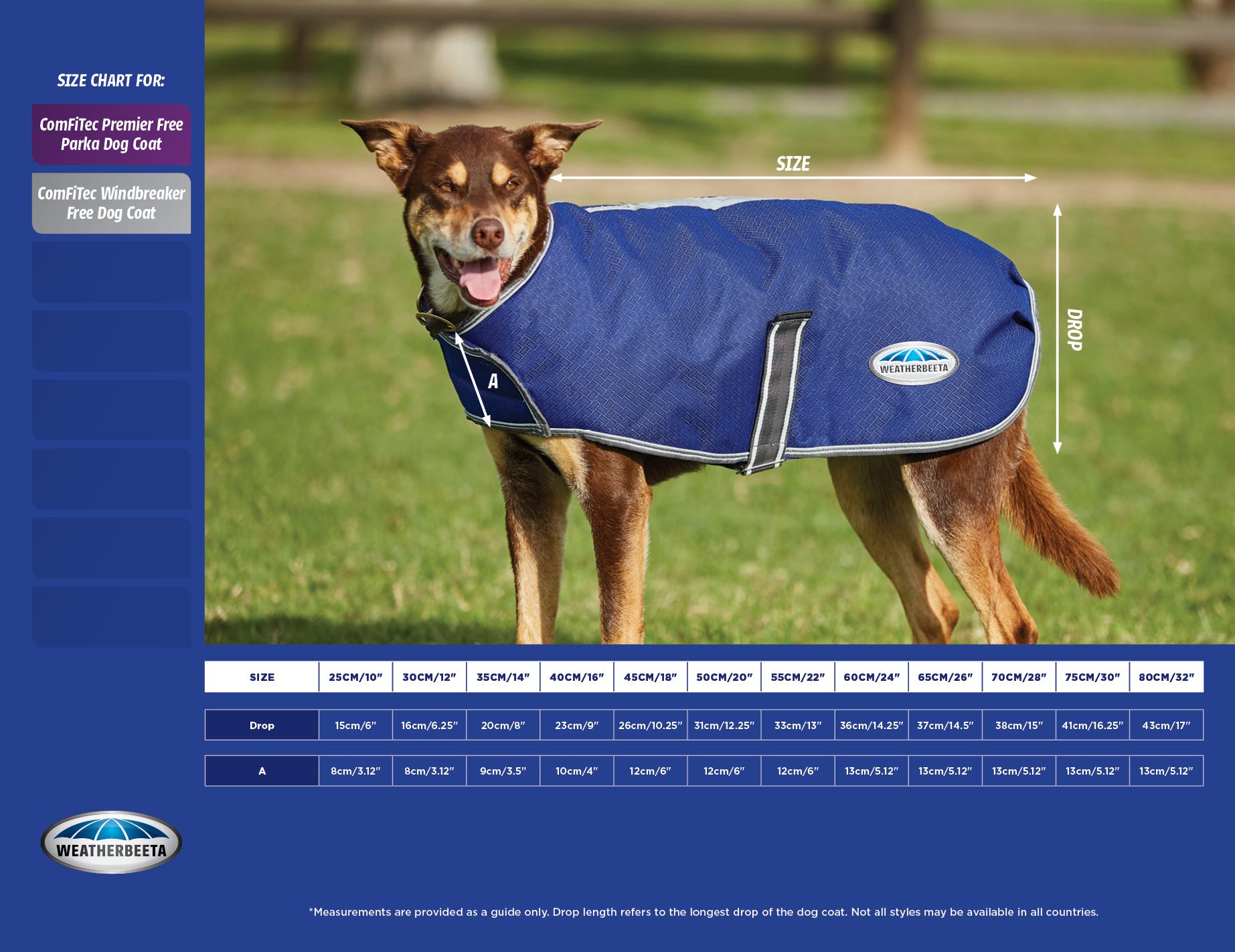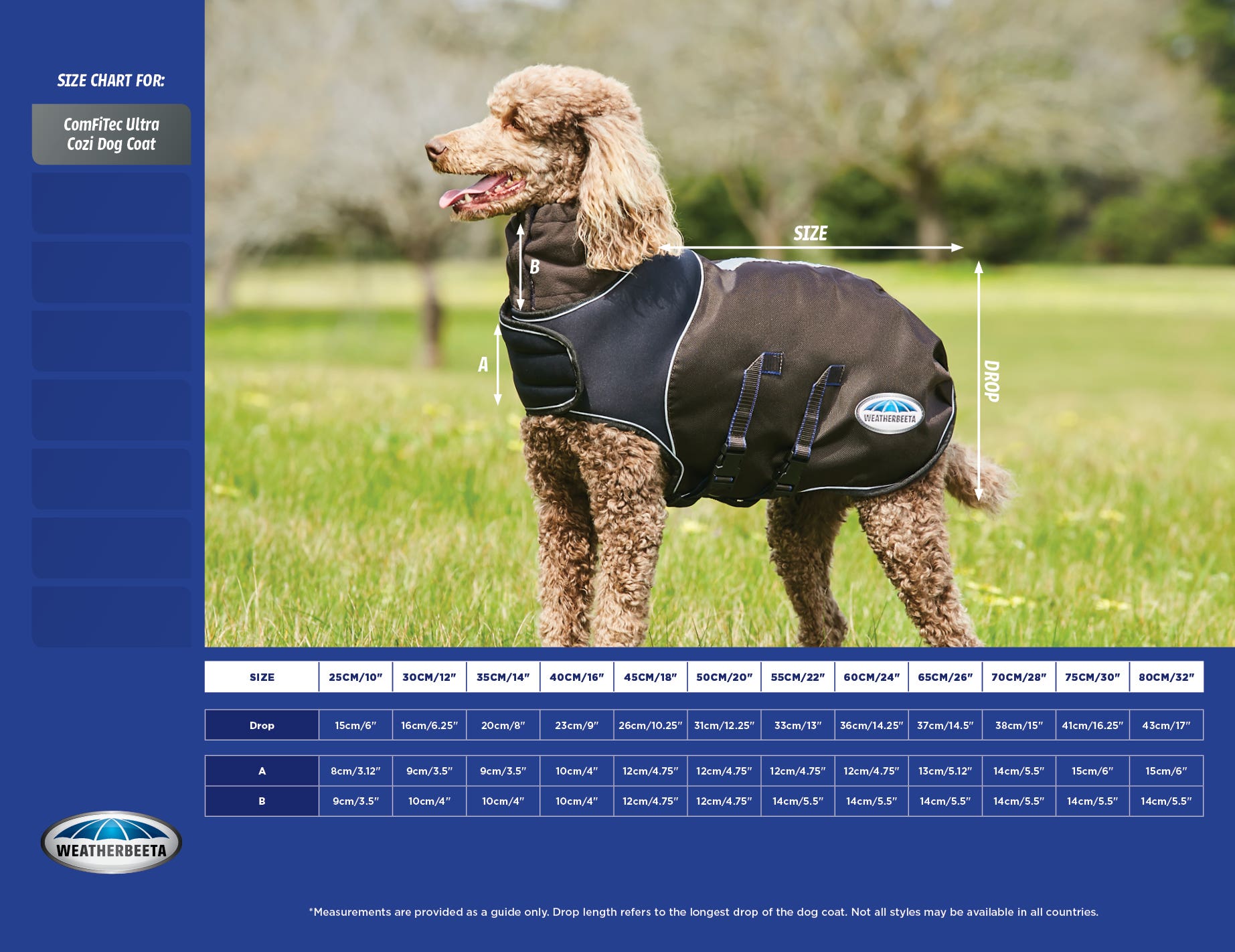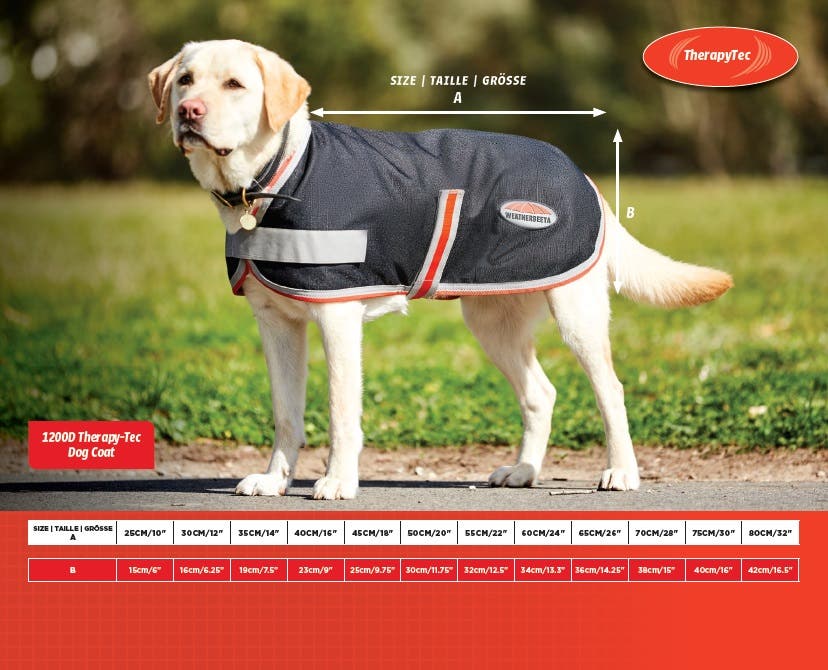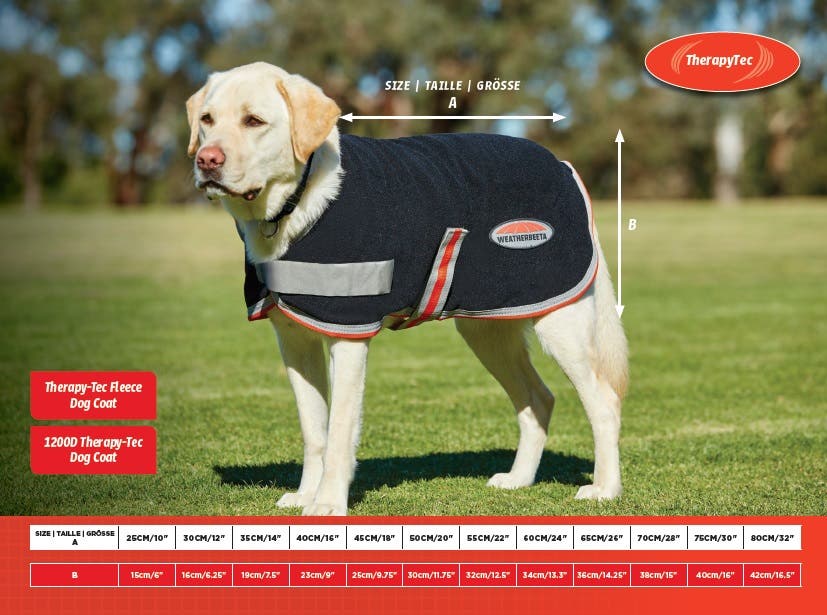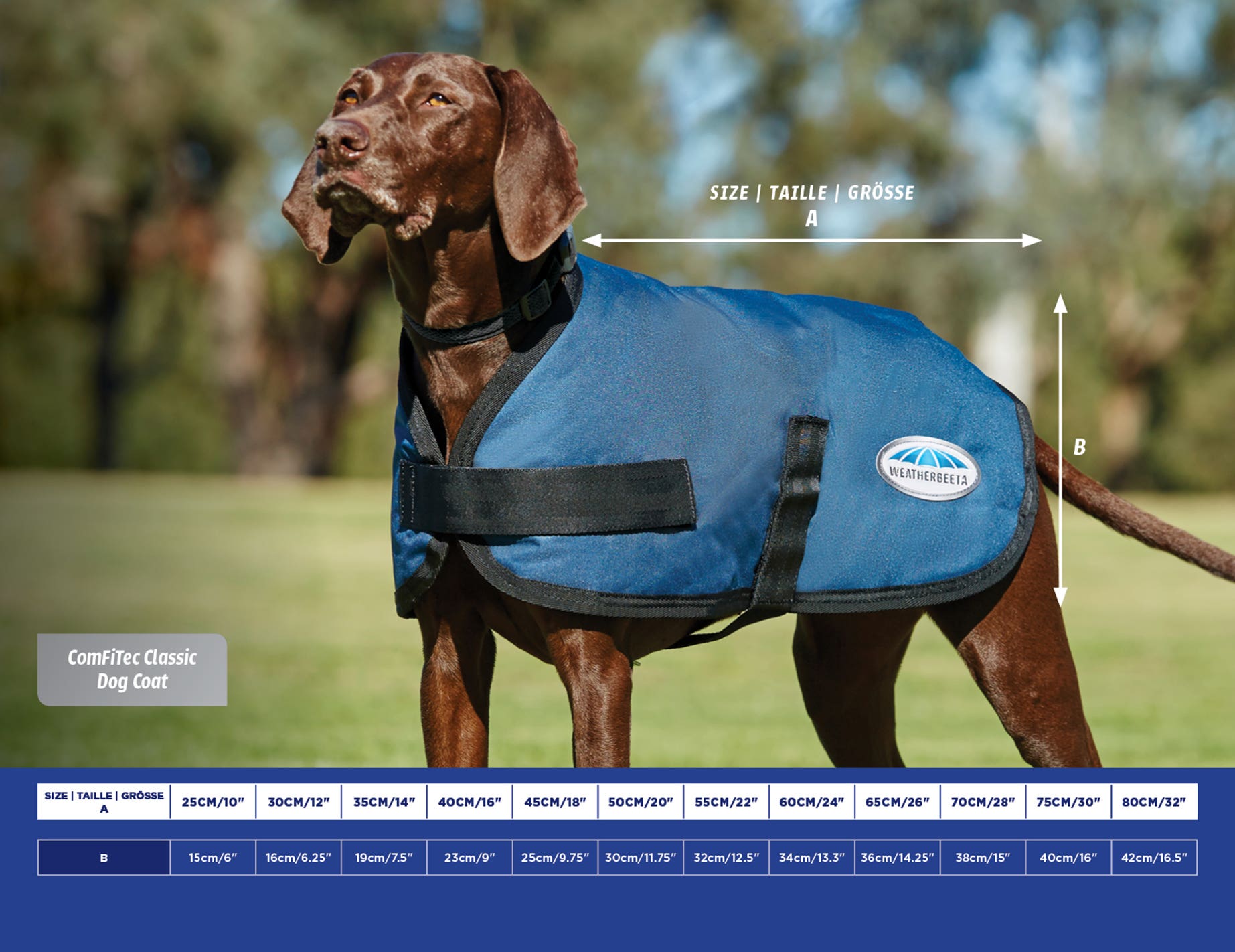 Sign Up to exclusive news & updates
My Wish List
Last Added Items
You have no items in your wish list.
Grass…sweet, fresh, appetizing…it seems like the perfect food for equines. Indeed, it's hard to find a horse, even a picky eater, that won't dig right in when given access to pasture. So how can this readily available, appealing, natural forage be dangerous for some horses and ponies? A closer look provides an answer: it's not the grass itself, but the amount of a specific type of sugar within the plants, that's the problem.

Over recent years, much more research has focused on the nutritional requirements and feeding management of the broodmare. Inadequate nutrition can have a direct influence on the fertility, conception and foaling rate of mares. Poor nutrition is a major factor that can reduce reproductive efficiency, despite good breeding management and veterinary care of otherwise healthy mares. An adequate and well-balanced nutrient intake and feeding management program is paramount to fertility and breeding success.