Size Guides For WeatherBeeta Dog Products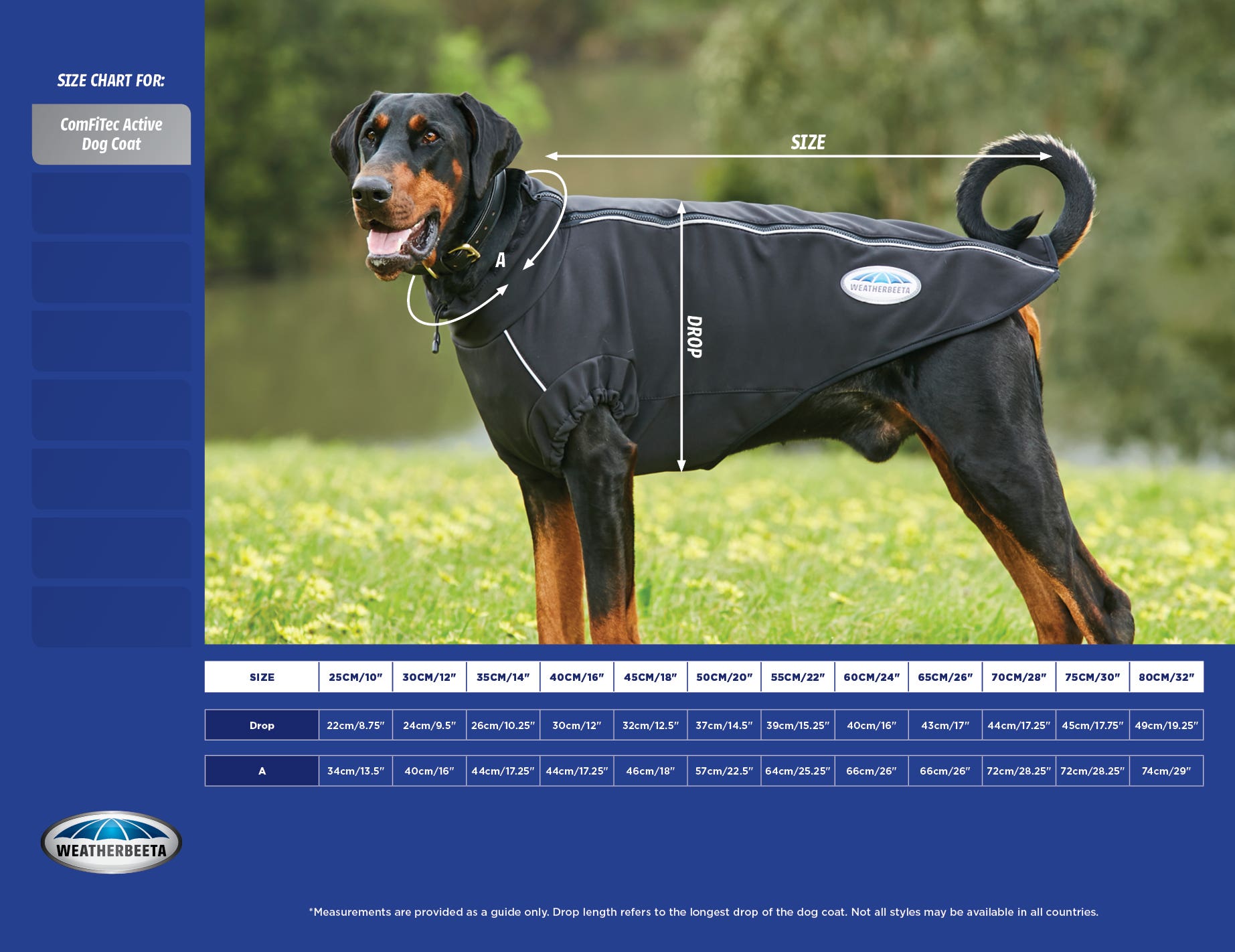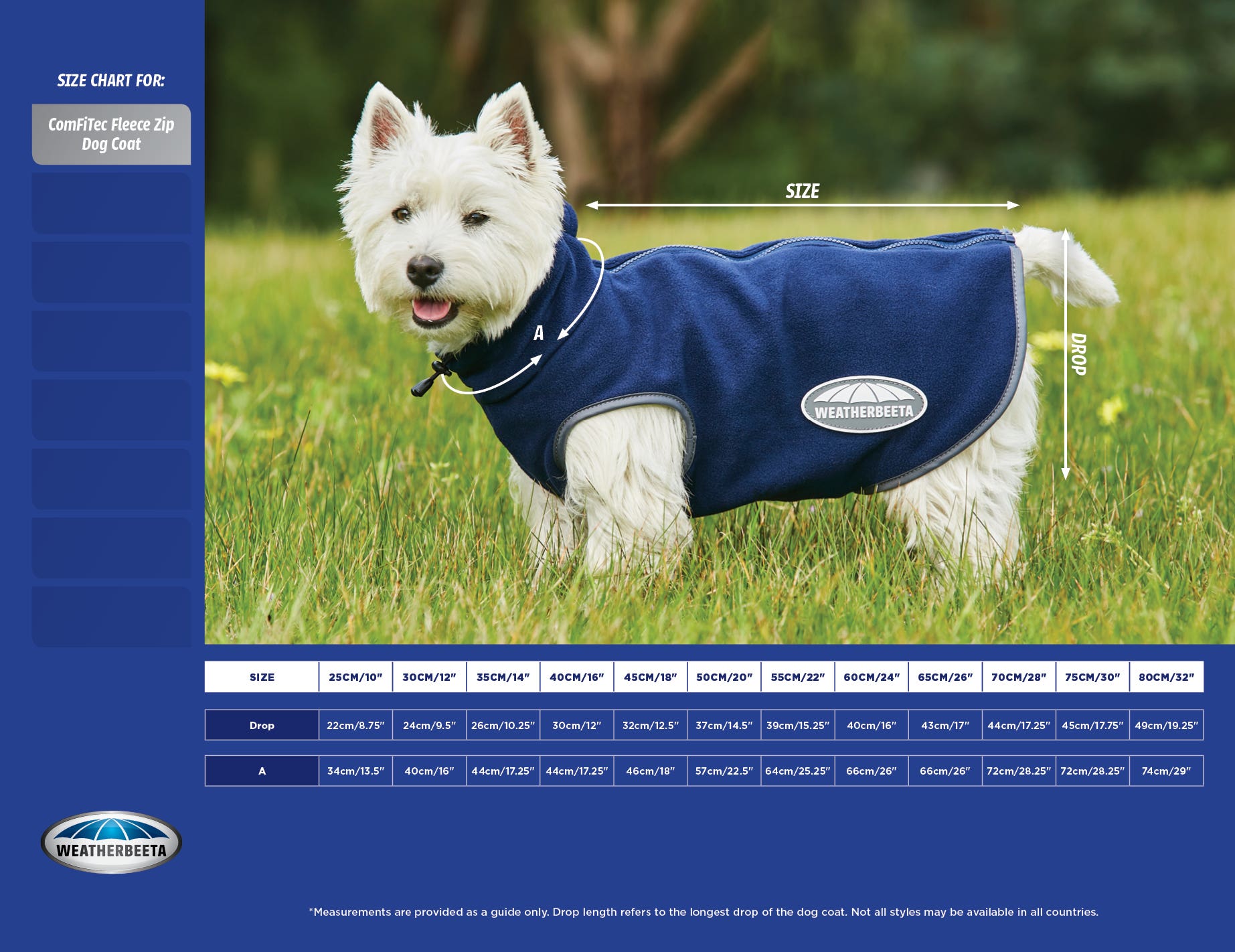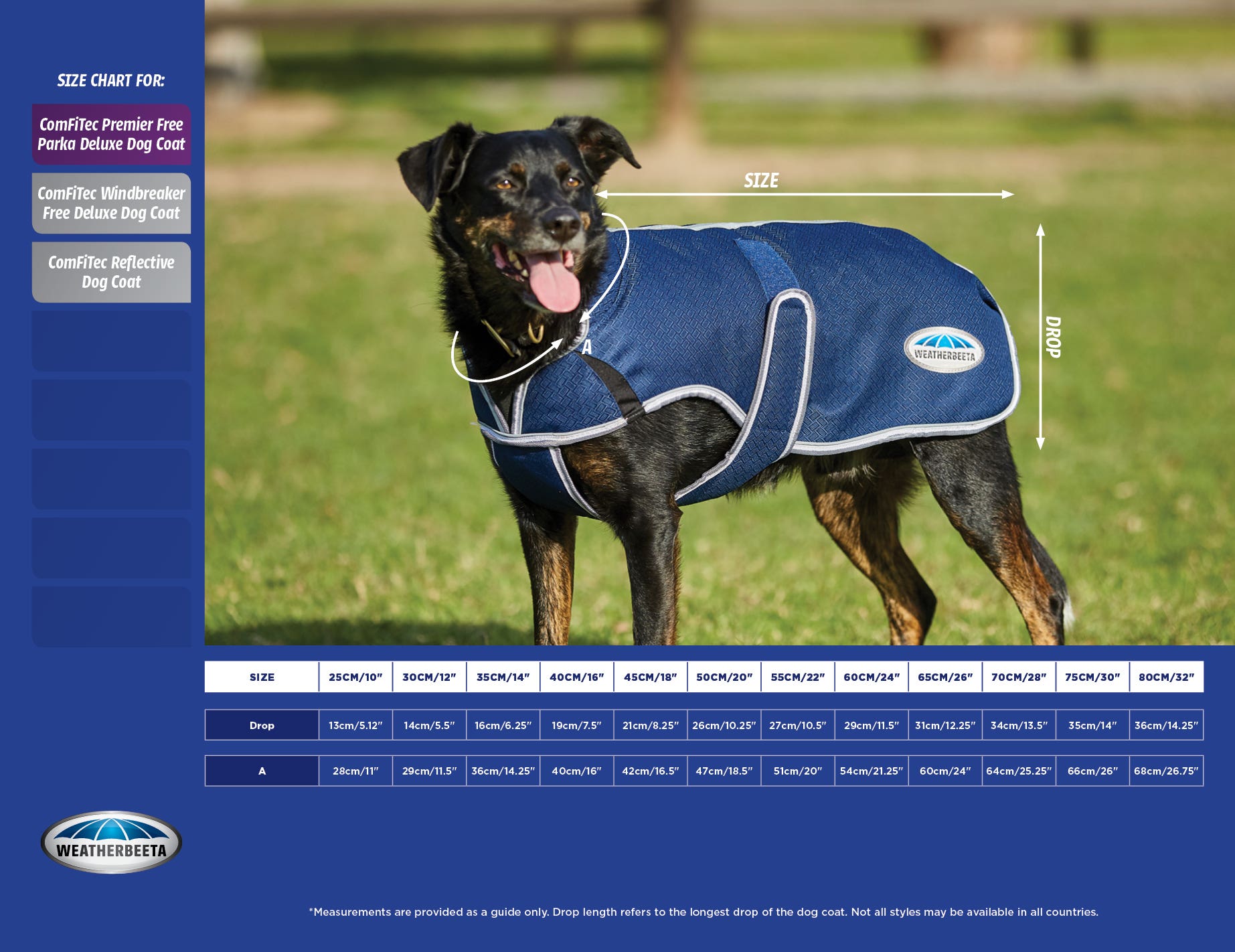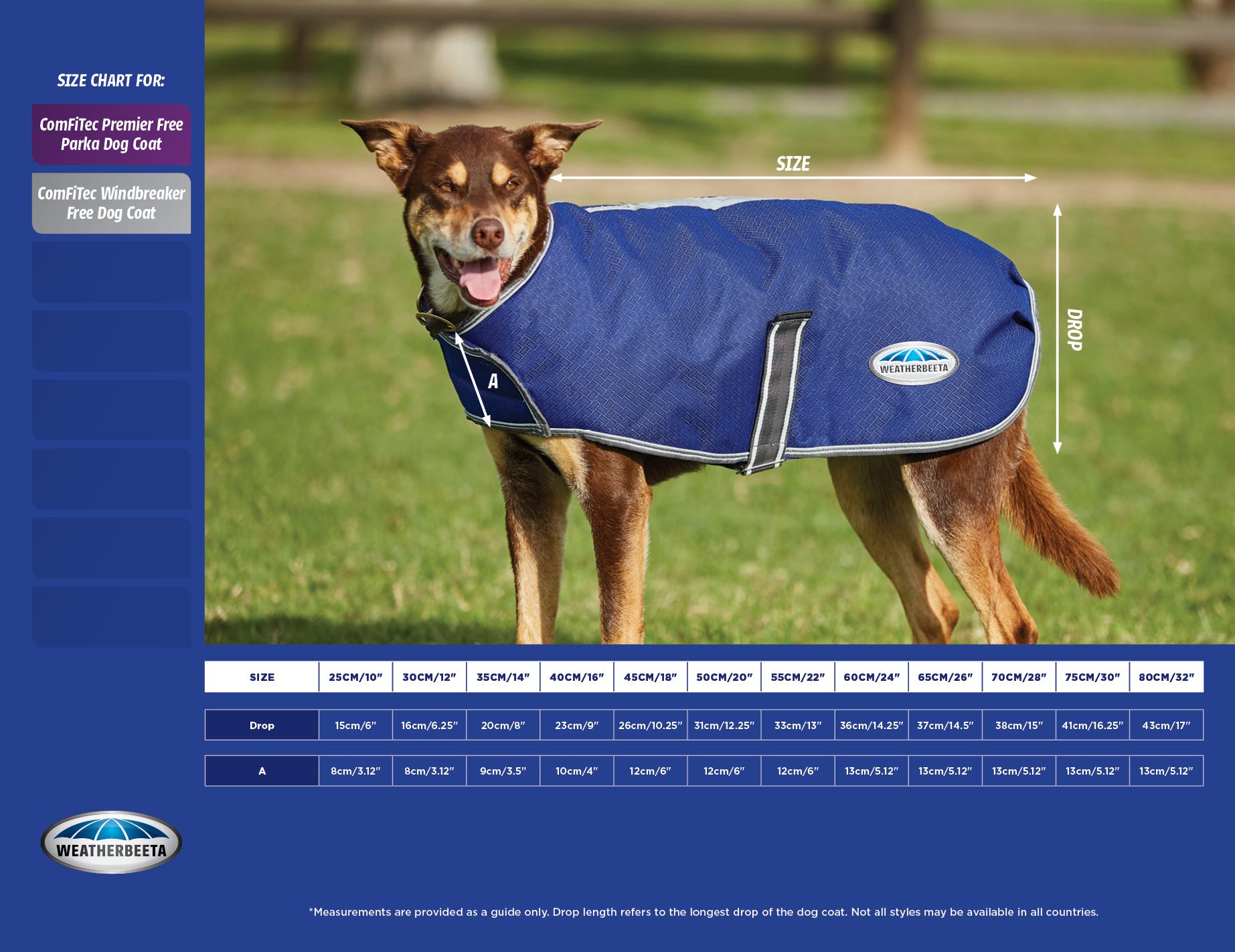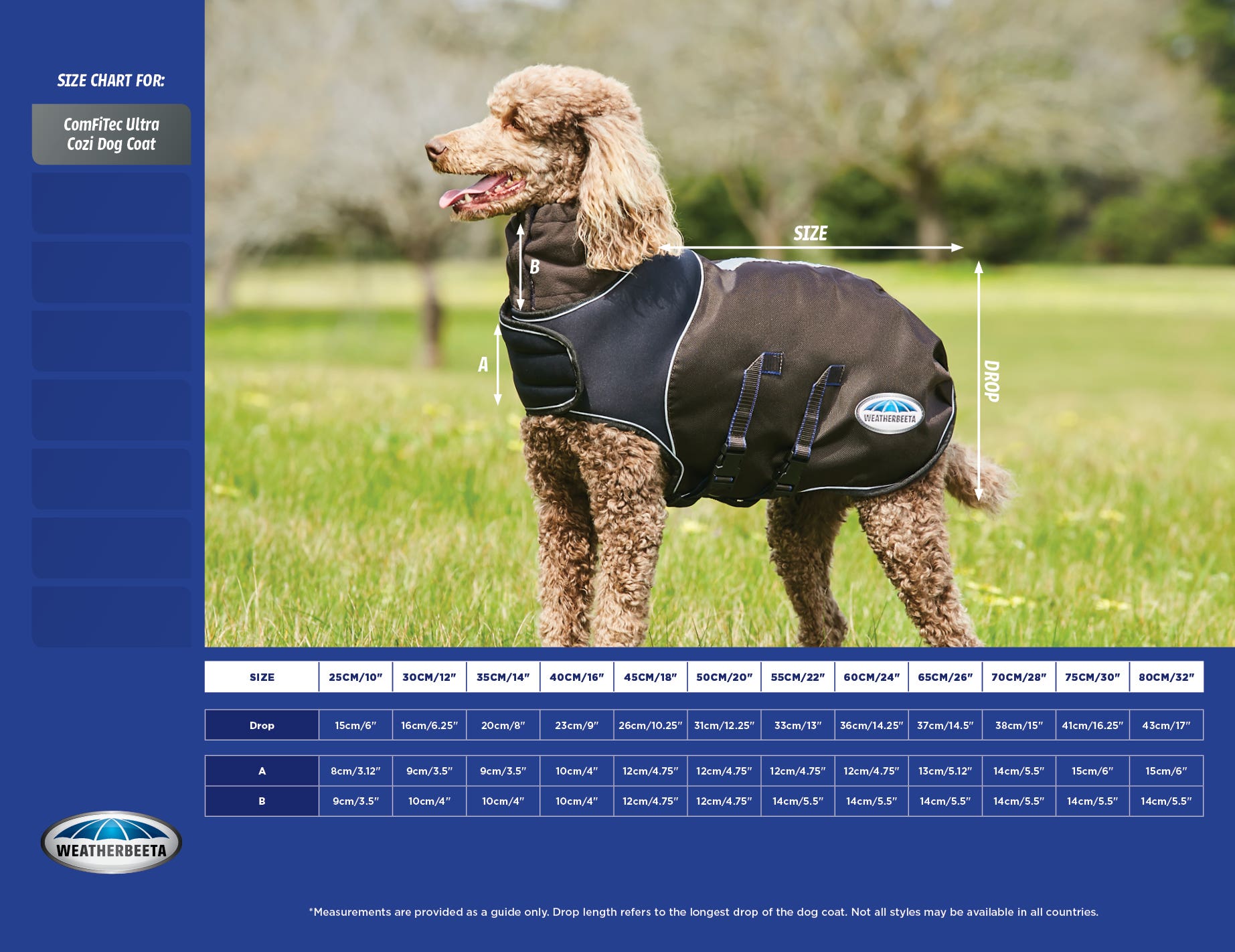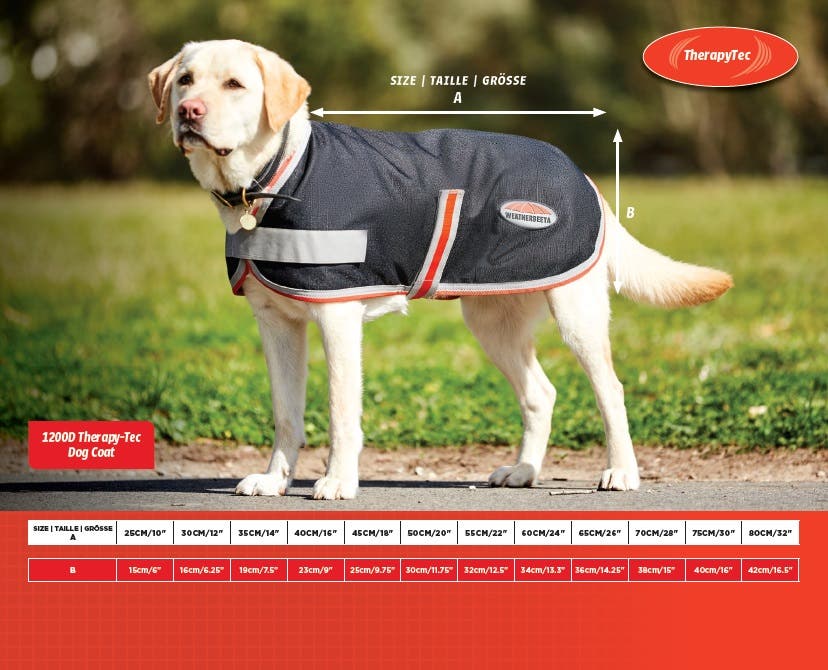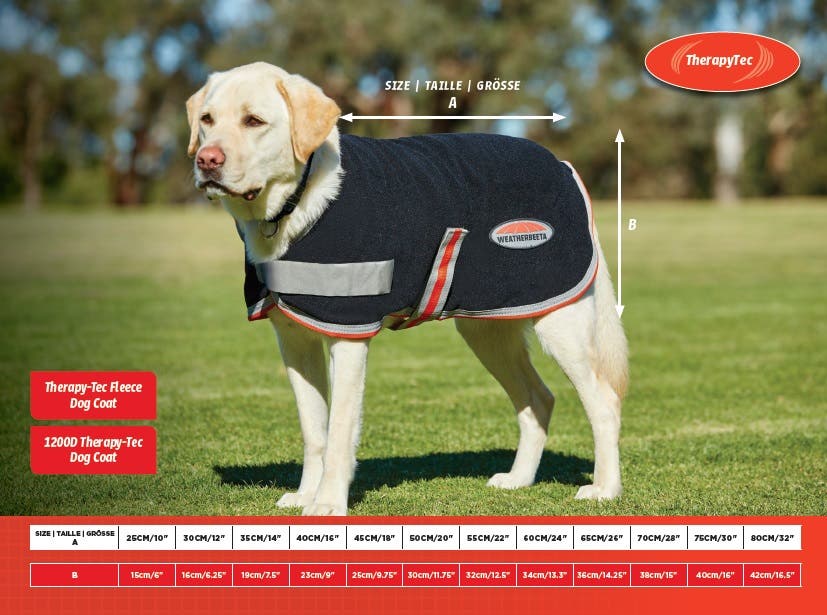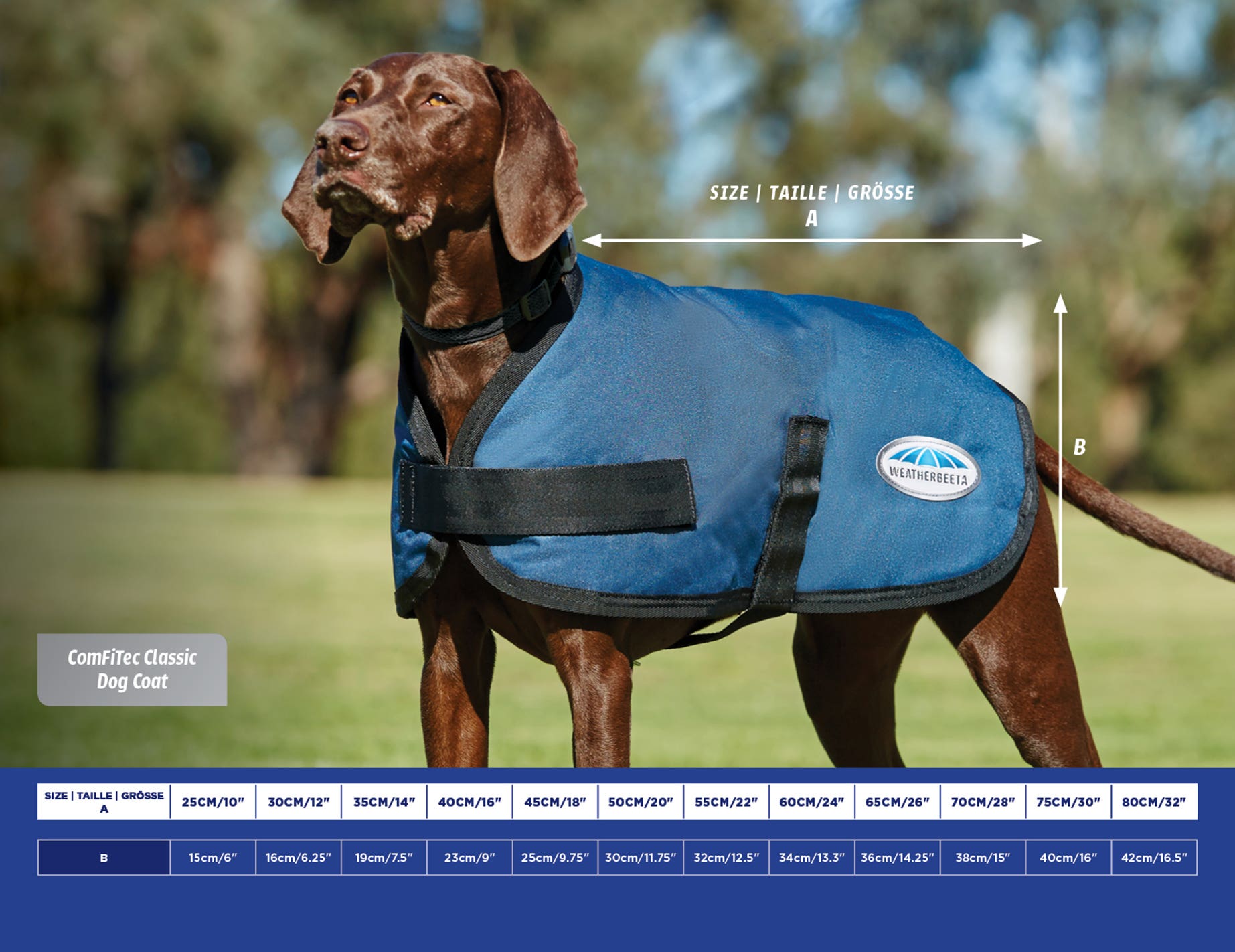 Sign Up to exclusive news & updates
My Wish List
Last Added Items
You have no items in your wish list.
When it comes to avoiding deadly and devastating diseases in our horses, being well informed and proactive goes a long way. One of the best ways to be help protect against disease is to vaccinate.

The common practice of deworming all horses at regular intervals using a rotational dewormer without performing diagnostic tests such as faecal egg counts is poor practice and could lead to devastating health consequences for your horse.