Akubra Hats When people think of quality hats, one name inevitably comes to mind. Akubra. This trusted Aussie brand has been in business for over 120 years and is still proudly Australian made and owned. It...
MORE
AKUBRA HAT COLLECTION
Horseland stock a wide range of Akubra hats to suit country, western and urban lifestyles. Akubra is 100% Australian made and owned, it continues to manufacture quality hats wholly within Australia, as it has done for over 140 years. Akubra's is rekowned quality have protect generations of Australians.
HAT QUALITY
The superior felt used by Akubra reinforces its commitment to producing not only an exceptional looking hat but one of the most durable.Practical features including wider brims for protection from the harsh Australian sun. Made of the finest roan sheepskin, ensures comfort and security when wearing an Akubra.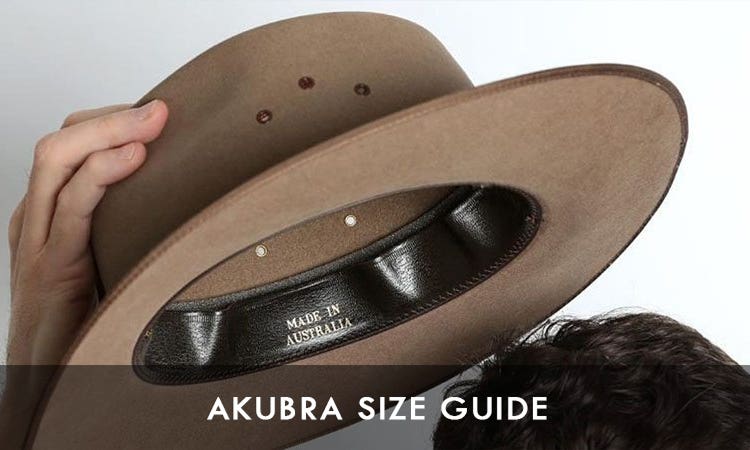 Akubra Hats come in all sizes, to suit a variety of shaped heads.
Although Akubra hats are adaptable, and will usually conform to differences in shape with a little wearing, it is essential that the size be correct for your head.
Story of Akubra
Akubra has become an iconic part of the Australian landscape that started out as a small family operation in Tasmania, and now employs over 100 trades people in Kempsey, NSW, manufacturing thousands of hats each week. Watch the story of Akubra.