DONNYBROOK
CRACK REPAIR
DONNYBROOK CRACK REPAIR
From
As low as
$23.99
Regular Price
$29.99
Own it now, pay later. From $10.00 a week.
Overview
Packed with nutrients that feed the hoof cells direct, encouraging suppleness and elasticity. Ideal for minor to severe cracking
Designed to nourish deep within the keratin cells of the hoof. Reduces the potential for stressing and cracking to appear in the outer wall layer.
Ideal for treating vertical cracking, sand/ minor cracking or brittle hooves.
Includes a range of plant oils, specially selected to provide a broad spectrum of nutrients that nourishes deep within the hoof.
SKU: 9200640
Reviews
By customers who purchased CRACK REPAIR
This product has no reviews yet.
Resources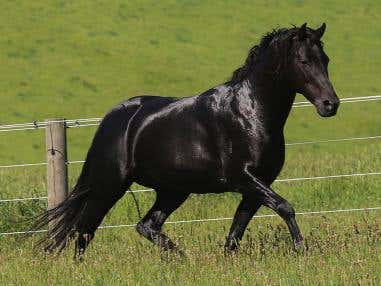 Understanding the Equine Digestive System
The equine digestive system is a unique and complex system. It is important to understand the function of the equine digestive system to provide a basis for formulating suitable diets, management practices and to avoid digestive upset for your horse.
More