EQUINADE
Liniment Oil
EQUINADE Liniment Oil
Own it now, pay later. From $10.00 a week.
Overview
Provides fast, effective relief from pain such as tendon sprain, muscular strain, shin soreness and arthritis. Great for working and racing animals. May be diluted with water to use as a refreshing rinse.
Stimulates the circulation of blood to joints and muscles which helps to relieve stiffness and pain
SKU: 9203360
Reviews
By customers who purchased Liniment Oil
This product has no reviews yet.
Resources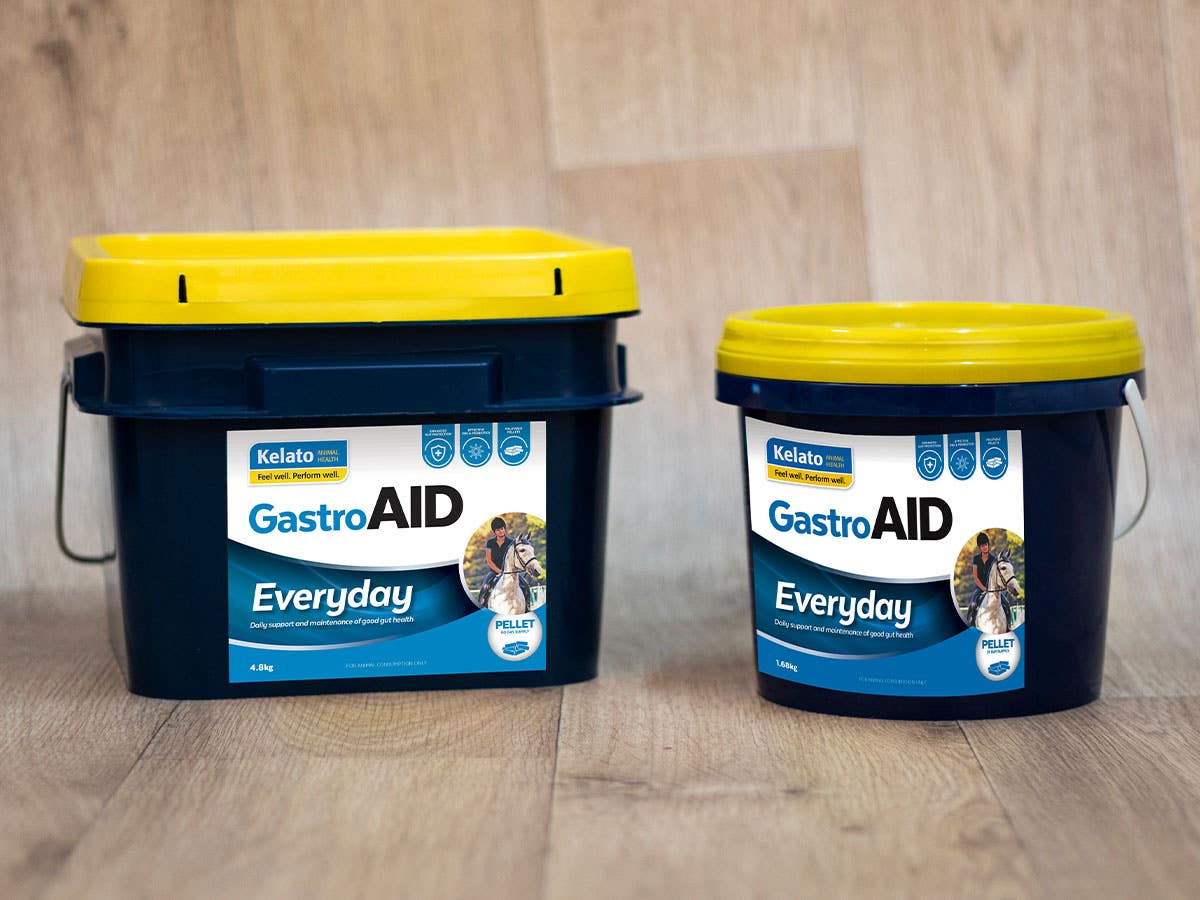 Does my horse need a supplement?
Supplements are designed to "supplement" a diet where nutrient deficiencies exist or when there is a specific problem and here is why you still need them now.
More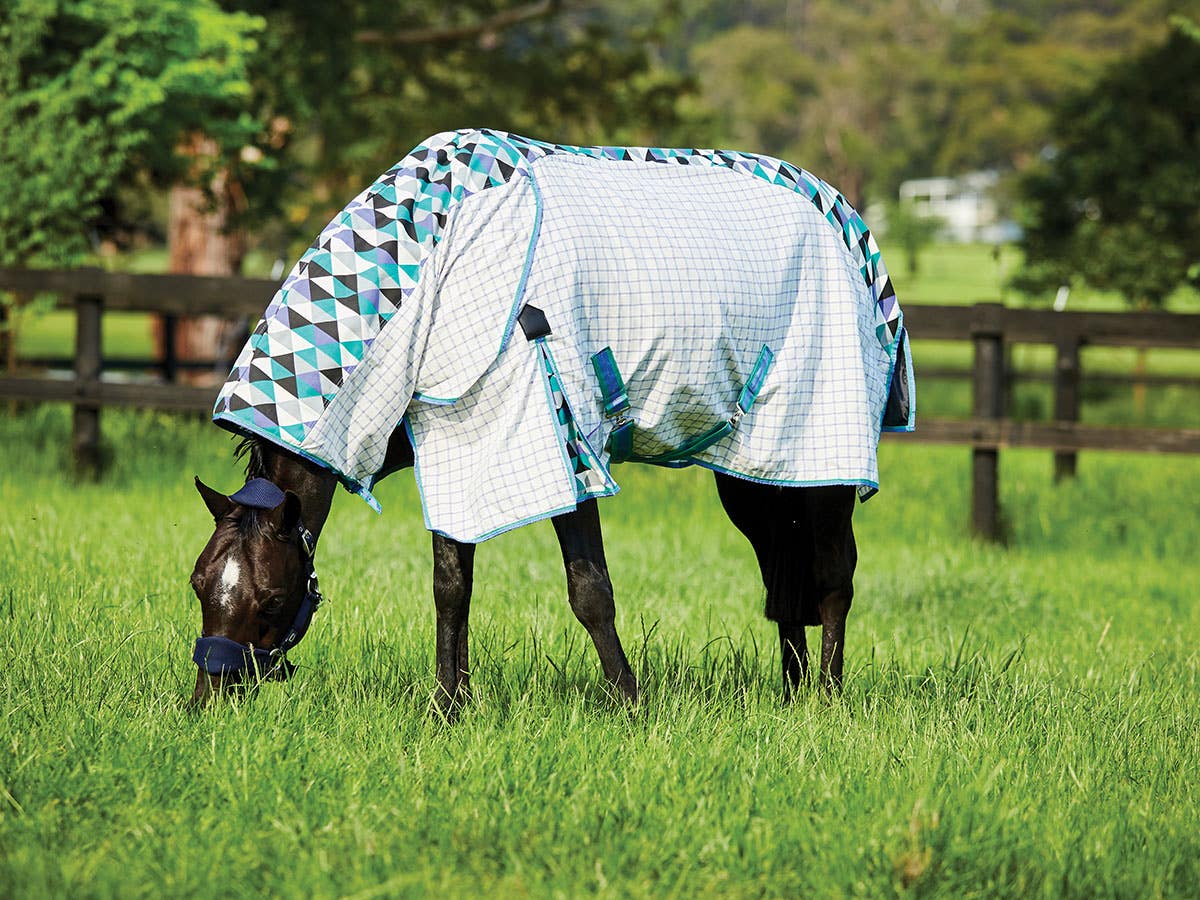 Is my horse suffering heat stress?
Summer is the perfect time to get your horse in peak condition. But as levels of humidity and temperature soar, so do the risks of your horse suffering heat stress. Here's what you need to know to safeguard your horse.
More