HYDROPHANE
Leather Dressing
HYDROPHANE
Leather Dressing
HYDROPHANE Leather Dressing
From
As low as
$39.99
Regular Price
$39.99
Own it now, pay later. From $10.00 a week.
Overview
Protects, waterproofs, softens and reconditions leather
SKU: 1001285000
Reviews
By customers who purchased Leather Dressing
This product has no reviews yet.
Resources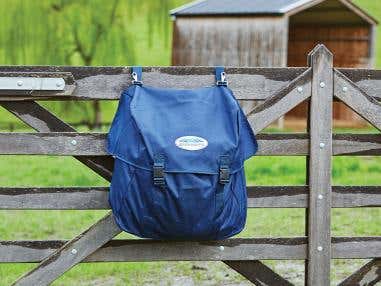 Top Tips To Keep Your Turnout Rug In Good Nic
Spring has sprung, and that means smooth spring coats, a lot of spring grass and less rugs- hooray! To help keep your trusty winter turnout rug in good condition and ready for the next winter season, read our top care tips!
More