JOSEPH LYDDY
JAY-EL LEATHER DRESSING
JOSEPH LYDDY
JAY-EL LEATHER DRESSING
JOSEPH LYDDY JAY-EL LEATHER DRESSING
Own it now, pay later. From $10.00 a week.
Overview
Softens and preserves saddlery and all leather goods. Dries to a long lasting polish that shines. Sealer for leather dyes and leather oils
SKU: 1001949000
Reviews
By customers who purchased JAY-EL LEATHER DRESSING
This product has no reviews yet.
Resources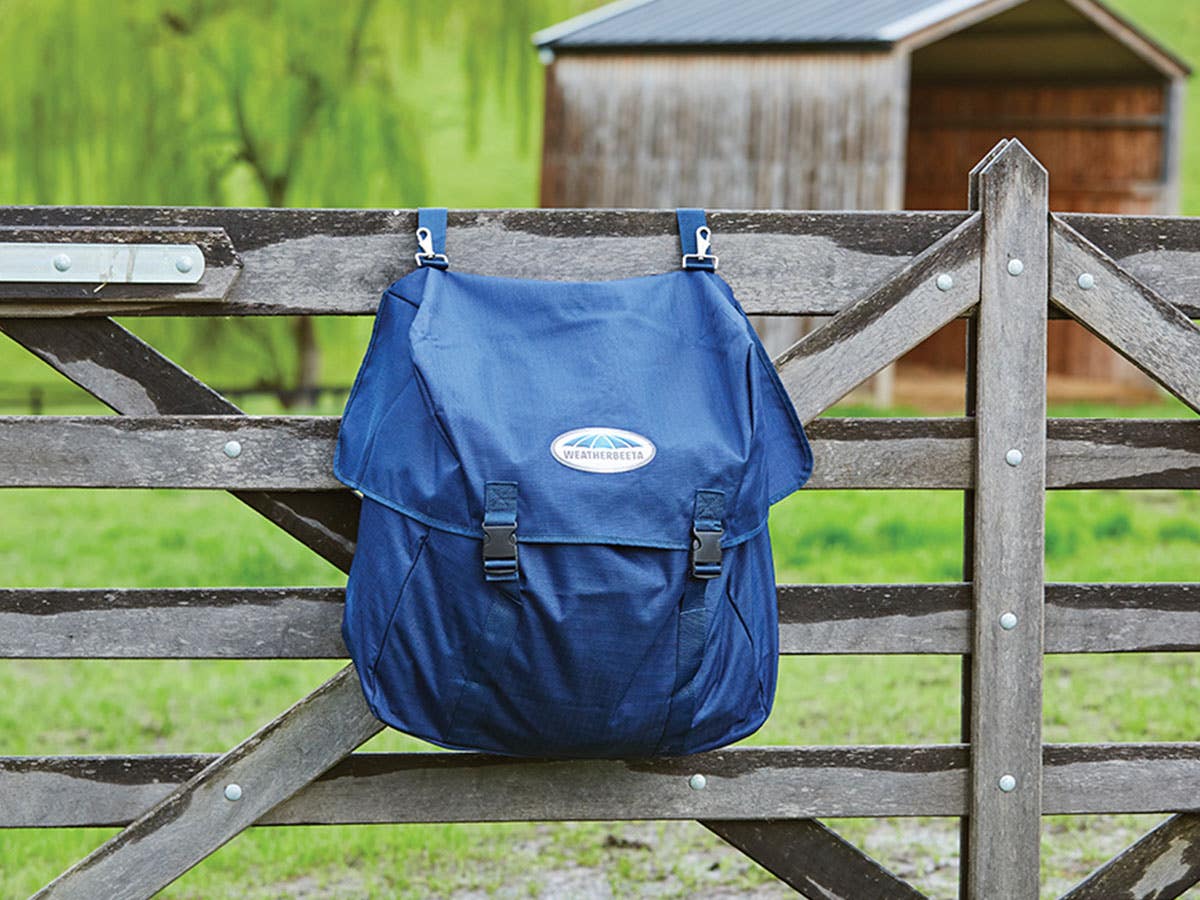 Top Tips To Keep Your Turnout Rug In Good Nic
Spring has sprung, and that means smooth spring coats, a lot of spring grass and less rugs- hooray! To help keep your trusty winter turnout rug in good condition and ready for the next winter season, read our top care tips!
More