KINCADE
Easy Grooming Silicone Block
KINCADE
Easy Grooming Silicone Block
KINCADE Easy Grooming Silicone Block
Own it now, pay later. From $10.00 a week.
Overview
Ideal to use to remove loose hair Lightweight and easy to use Can be used wet or dry, great to lather shampoo Easy to clean and re-use Great tool to remove horse hair off saddle pads or horse rugs
SKU: 1004215000 - RED
Reviews
By customers who purchased Easy Grooming Silicone Block
This product has no reviews yet.
Resources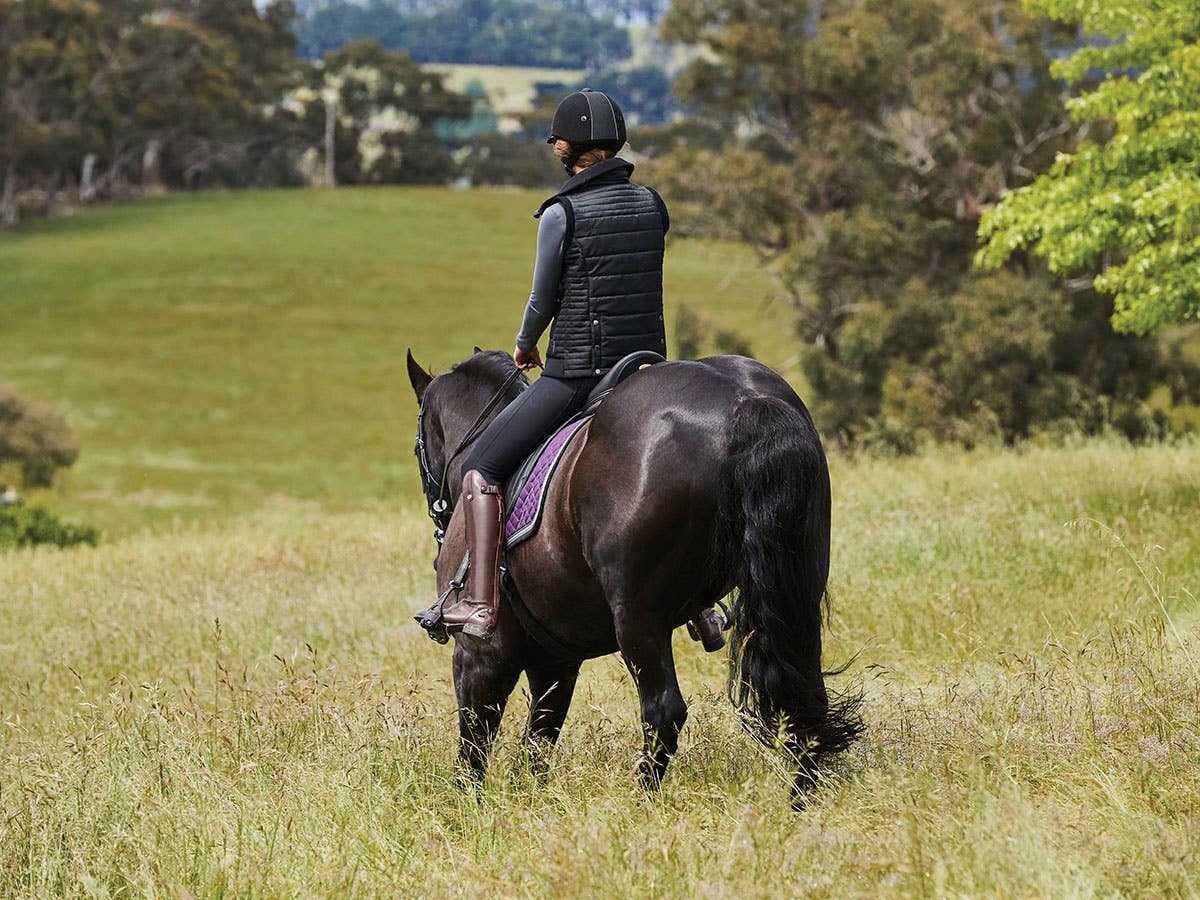 Top 10 Boredom Busters with your Horse
As many of us know, equestrians are very good at collecting everything and anything for our horses. It's a great time to think about cleaning up your tack room and going through any gear which you no longer use and could possibly giveaway or sell.
More