KOHNKE'S OWN
Cell Vital
KOHNKE'S OWN Cell Vital
Own it now, pay later. From $10.00 a week.
Overview
Cell-Vital is the most economical and comprehensive of the 'ration balancer' type supplements available in a concentrated small volume dose. The technically advanced formulation is presented as a mix of 2 separate Supplets®. The Supplet® pellets are cold –pressed to minimise heat damage to vitamins, as can occur with steam-pressed pelleted supplements and feeds.
Concentrated trace mineral and vitamin supplement for horses
Mixes well into grain, pelleted and textured hard feeds
Helps make up the nutrient shortfalls from lower energy feeds, chaff and hay
SKU: 1006719000
Reviews
By customers who purchased Cell Vital
This product has no reviews yet.
Resources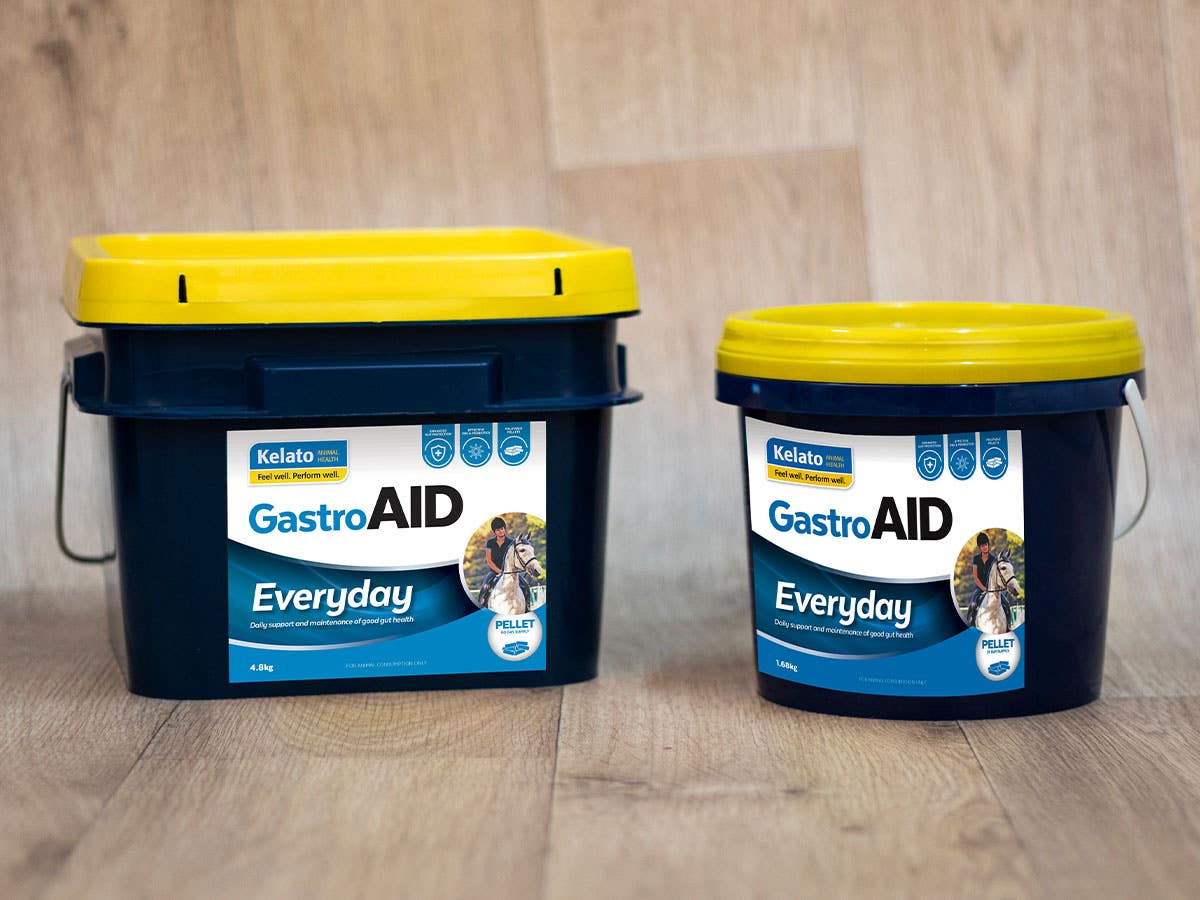 Does my horse need a supplement?
Supplements are designed to "supplement" a diet where nutrient deficiencies exist or when there is a specific problem and here is why you still need them now.
More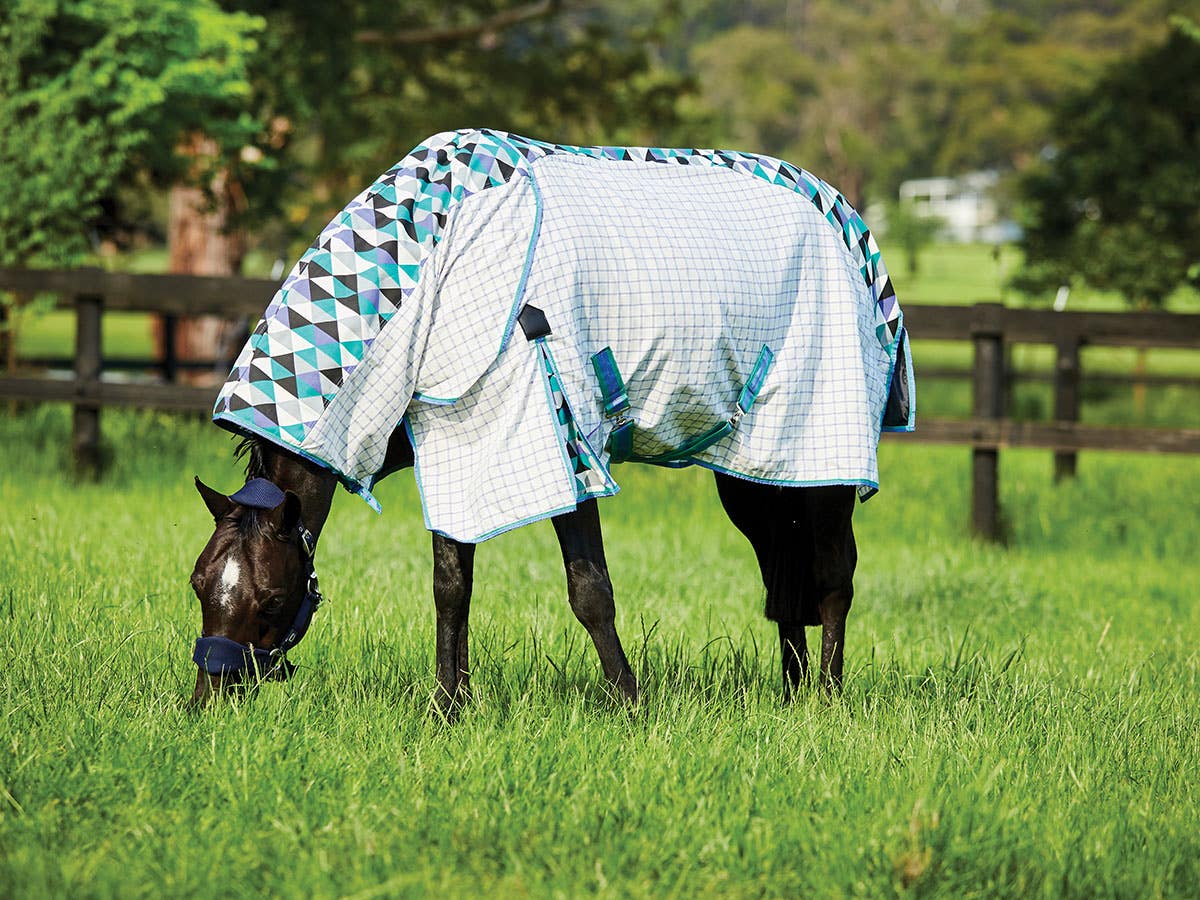 Is my horse suffering heat stress?
Summer is the perfect time to get your horse in peak condition. But as levels of humidity and temperature soar, so do the risks of your horse suffering heat stress. Here's what you need to know to safeguard your horse.
More