KOHNKE'S OWN
KLEEN SHEEN
KOHNKE'S OWN KLEEN SHEEN
Own it now, pay later. From $10.00 a week.
Overview
Fully biodegradable, soap free shampoo which cleans and removes stains, but does not strip essential oils from the coat Silicon enhanced for the brightest sheen Built-in conditioner for the softest coat Foaming shampoo (no sud) for the quickest wash Advanced highlighter for enhanced coat colour
SKU: 92696-0
Reviews
By customers who purchased KLEEN SHEEN
This product has no reviews yet.
Resources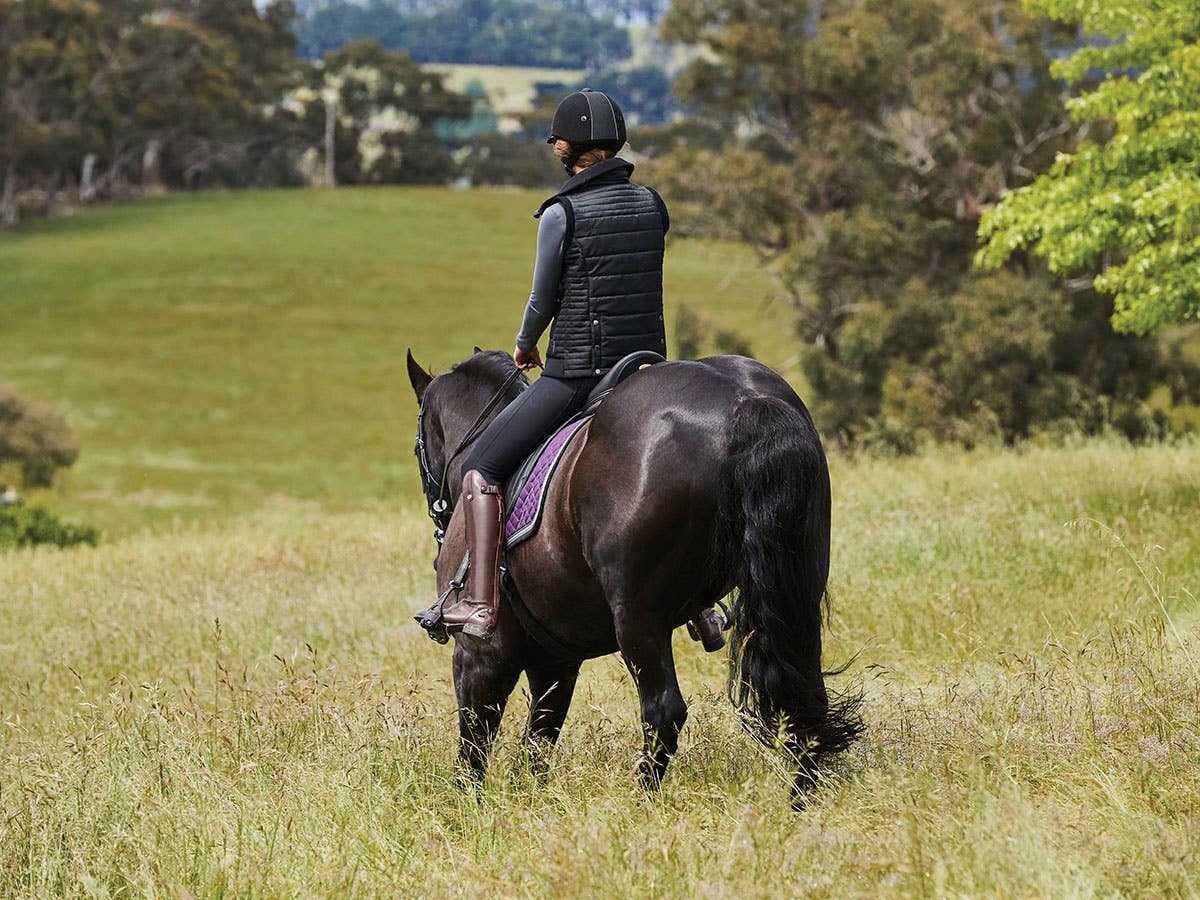 Top 10 Boredom Busters with your Horse
As many of us know, equestrians are very good at collecting everything and anything for our horses. It's a great time to think about cleaning up your tack room and going through any gear which you no longer use and could possibly giveaway or sell.
More