KOHNKE'S OWN
Trim
KOHNKE'S OWN Trim
Own it now, pay later. From $10.00 a week.
Overview
TRIM provides a range of important nutrients to make up shortfalls of important metabolic compounds in the rations of horses and ponies on weight reducing, low calorie diets. Combined with a low GI diet, TRIM™ provides nutritional support to normalise sugar and fat metabolism to help strip off 'cresty' necks and abnormal fat deposits.
Magnesium to support metabolic function and glucose utilisation in body ells where diets are low in magnesium
Organic chromium has a role in the regulation of glucose metabolism
Choline and manganese have a role in the metabolism of fats
SKU: 1006721000
Reviews
By customers who purchased Trim
This product has no reviews yet.
Resources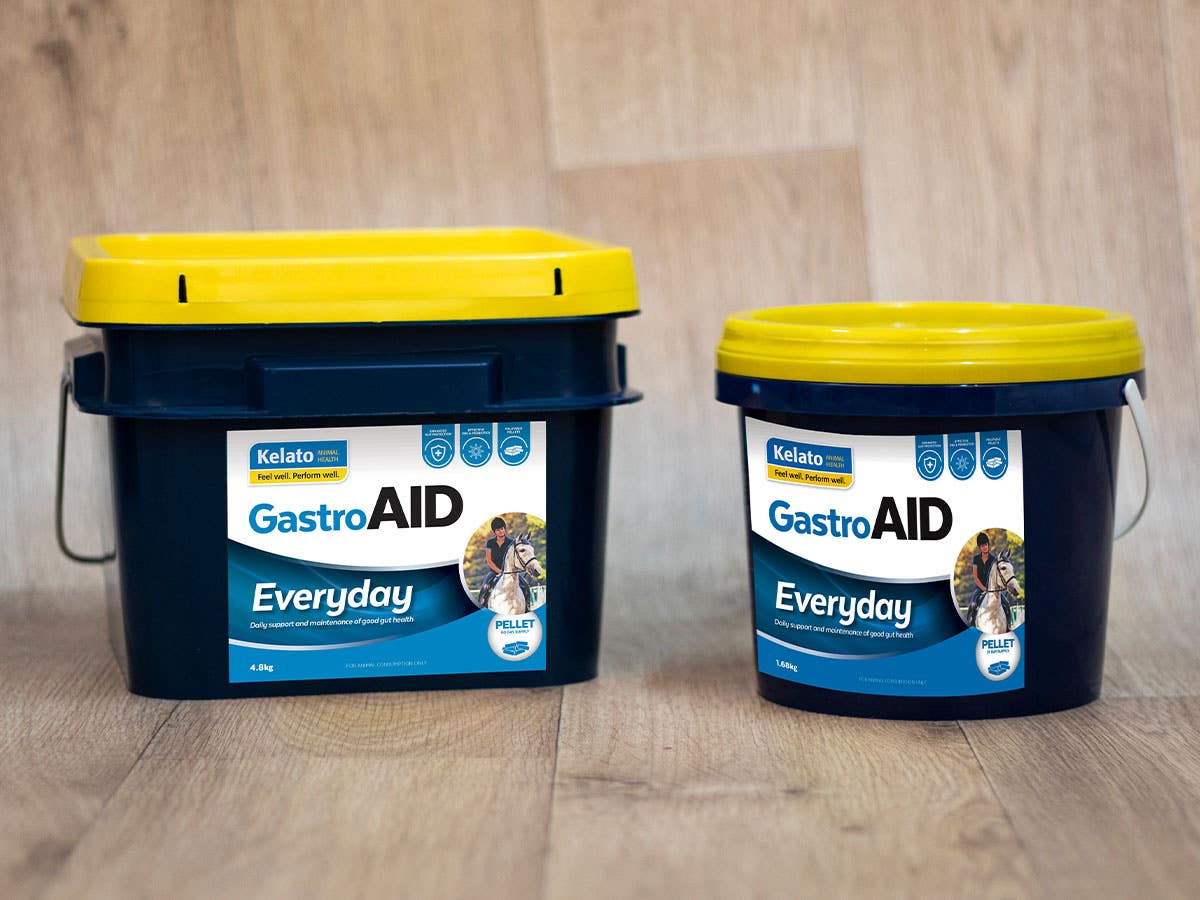 Does my horse need a supplement?
Supplements are designed to "supplement" a diet where nutrient deficiencies exist or when there is a specific problem and here is why you still need them now.
More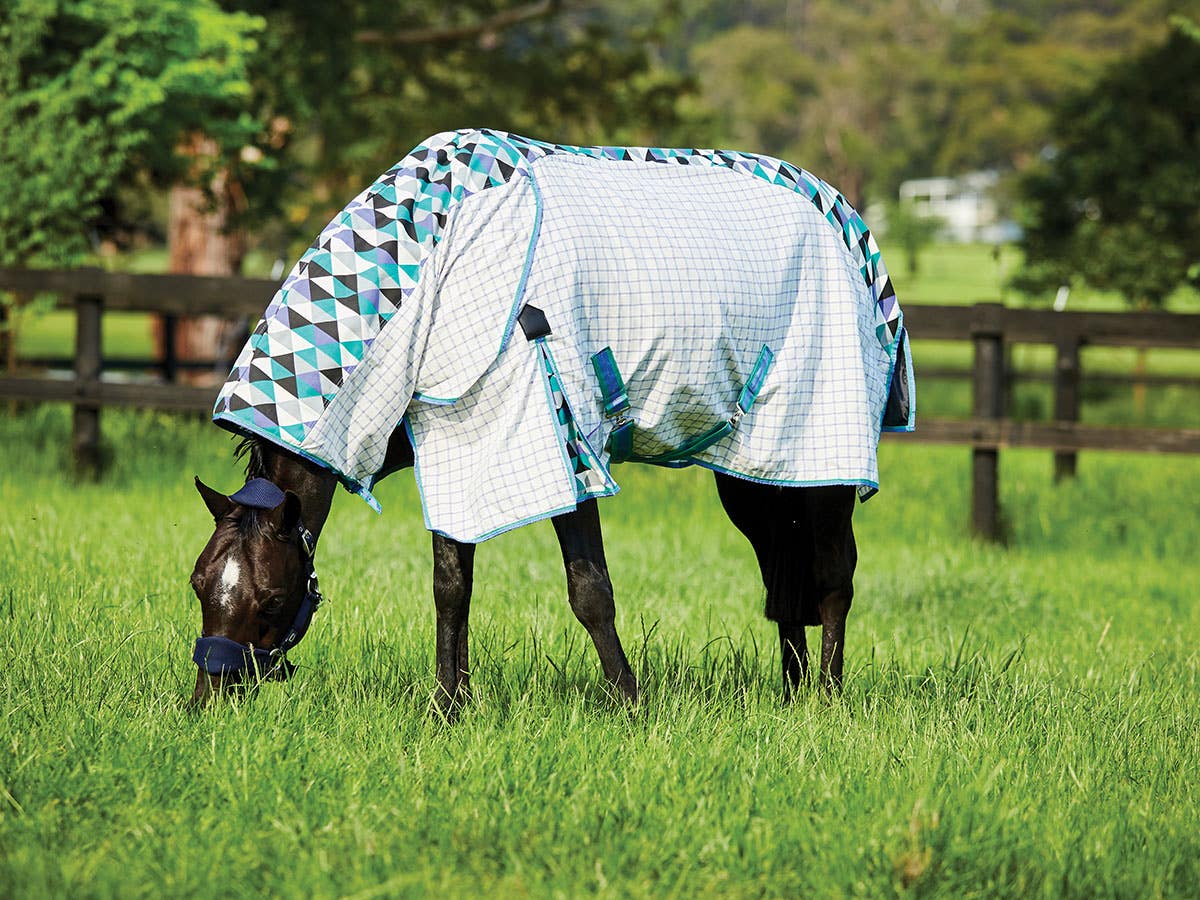 Is my horse suffering heat stress?
Summer is the perfect time to get your horse in peak condition. But as levels of humidity and temperature soar, so do the risks of your horse suffering heat stress. Here's what you need to know to safeguard your horse.
More