WEATHERBEETA
Therapy-Tec Sports Boots
WEATHERBEETA
Therapy-Tec Sports Boots
WEATHERBEETA Therapy-Tec Sports Boots
Own it now, pay later. From $10.00 a week.
Overview
Made of 7mm thick durable neoprene infused with ceramic lining. Three easy to use touch tape closures. Great for preventing tendon and ligament injuries, can assist with reduction of inflammation in horses legs.
SKU: 1001572000 - BLACK/SILVER/RED
Reviews
By customers who purchased Therapy-Tec Sports Boots
This product has no reviews yet.
Resources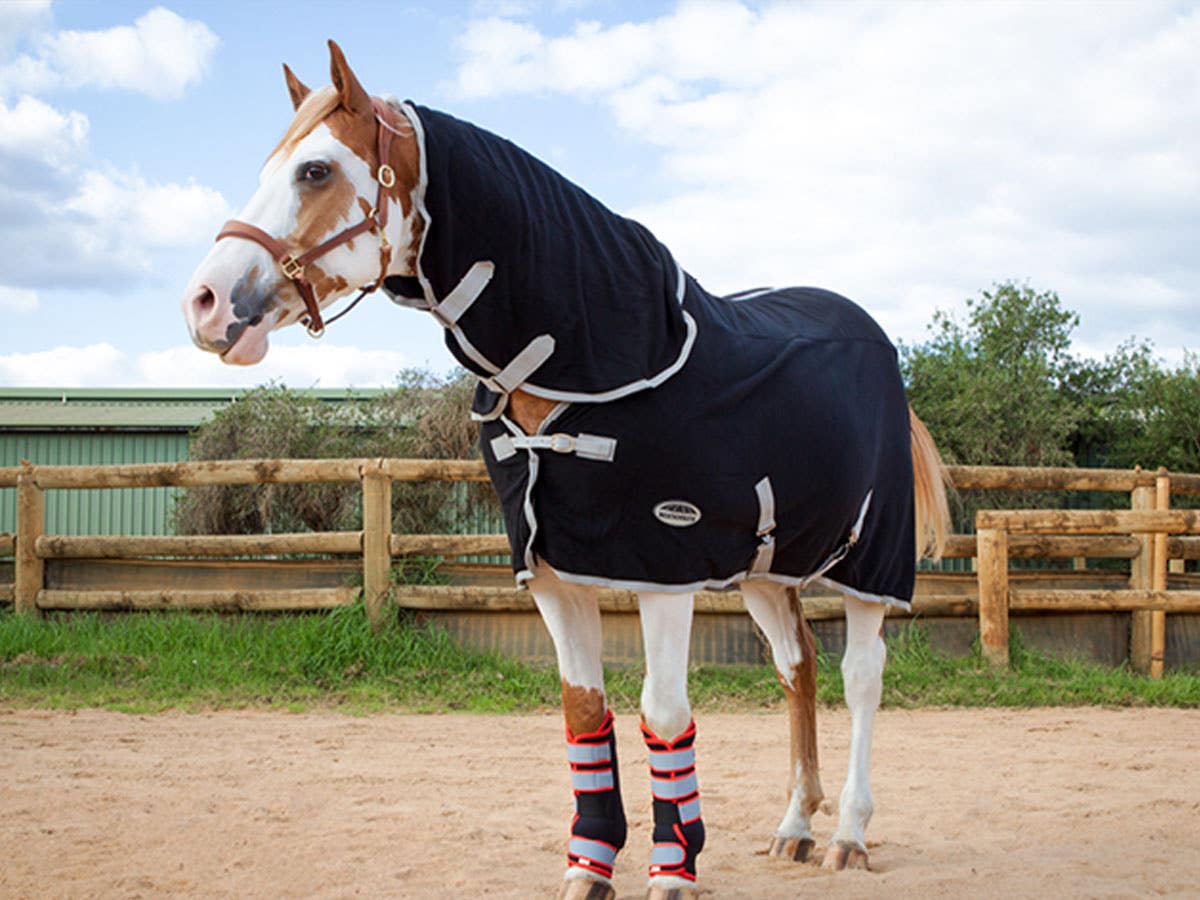 Therapy-Tec Testimonial from The Emotional Pony
"I have been trying out the Therapy-Tec range for a few weeks now and I have been very impressed by the range! Studying full-time often leaves me pressed for time which I worry affects Manu's muscle recovery post working him..."
More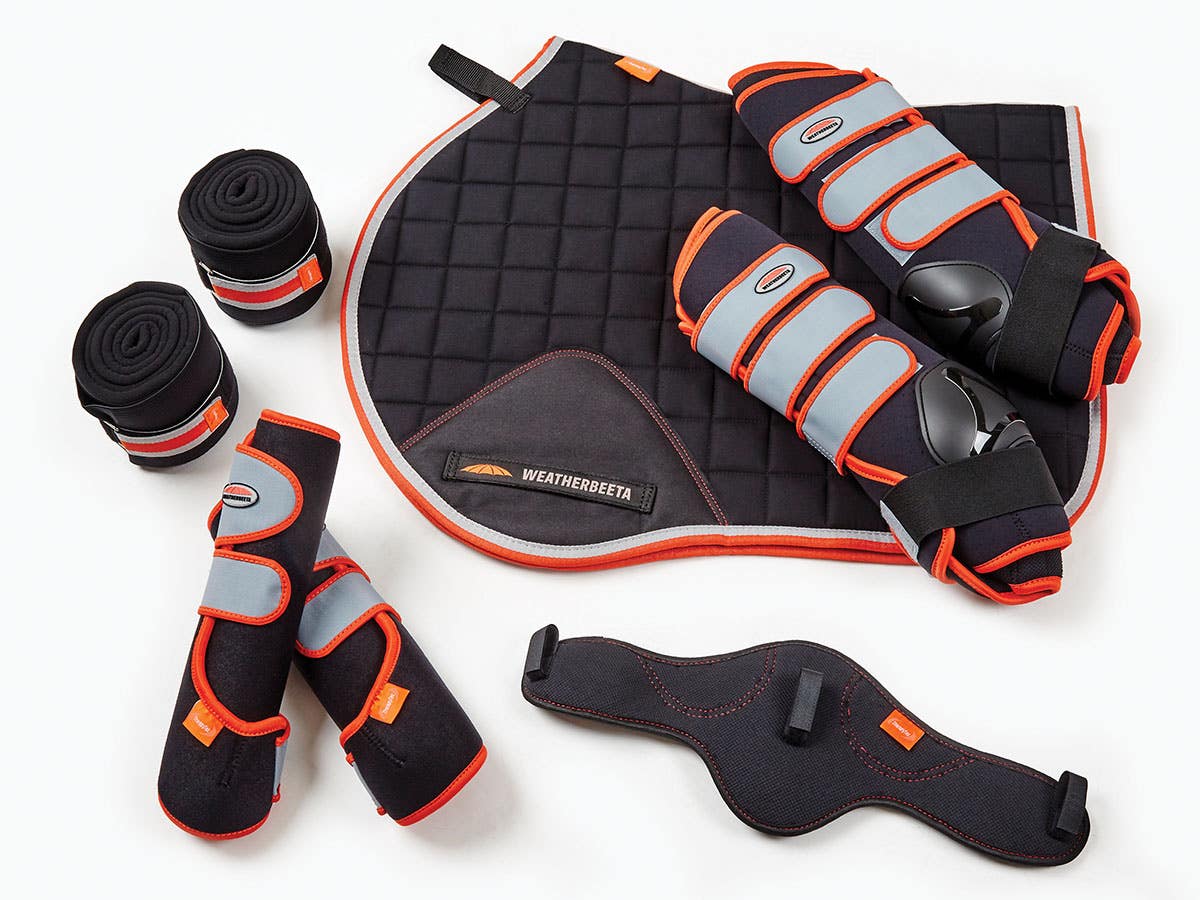 WeatherBeeta Therapy-Tec Product Spotlight
Have you heard of WeatherBeeta Therapy-Tec? Ever wondered exactly what it does or how it works? We spoke to the product development team at WeatherBeeta Australia to ask them exactly what benefits these products have for your horse. Read our questions and answers to learn a bit more about these innovative new products!
More