WEATHERBEETA
Unlined Canvas Standard Neck
WEATHERBEETA
Unlined Canvas Standard Neck
WEATHERBEETA Unlined Canvas Standard Neck
Own it now, pay later. From $10.00 a week.
Overview
The ultimate between seasons canvas rug:
Strong 18oz ripstop made from waterproof 60% cotton blend canvas outer for natural breathability
Quilted satin shoulders to prevent rubbing
Shoulder gusset for natural movement
PVC chest strap and adjustable leg straps
SKU: 1001715000 - BLUE
Reviews
By customers who purchased Unlined Canvas Standard Neck
This product has no reviews yet.
Resources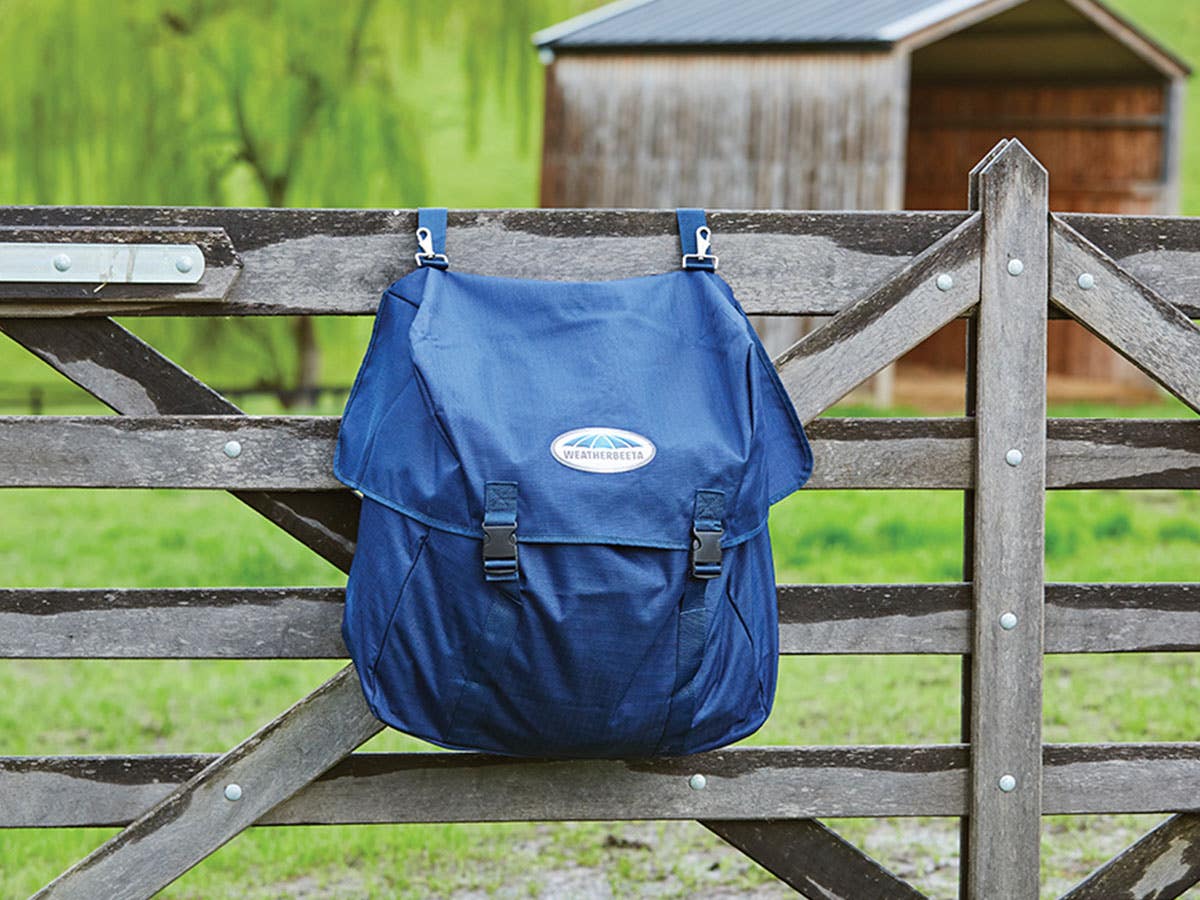 Top Tips To Keep Your Turnout Rug In Good Nic
Spring has sprung, and that means smooth spring coats, a lot of spring grass and less rugs- hooray! To help keep your trusty winter turnout rug in good condition and ready for the next winter season, read our top care tips!
More