---
COMFITEC. THE PERFECT BLEND OF SCIENCE AND LOVE
Our revolutionary ComFiTec turnout rugs are designed to conquer the elements... and your worries. As you'd expect from us, every aspect of our most advanced range ever - from materials to fastenings - has been developed with comfort and fit in mind. So whatever the season throws at you, you can be sure their rug will hug them as snugly and lovingly as you do.
---
Hugology
Hugology is the perfect blend of science and love. The entire WeatherBeeta ComFiTec range is designed with this in mind. The features of the rugs are where science meets love, we spend hours watching horses in fields to totally understand their natural movement and behaviour while wearing rugs in all environments and climates, this enables us to develop new innovations for the best protection, comfort, fit and most importantly freedom of movement for your horse. So find out more...
Teflon/Repel Shell
The outer fabric of all our turnout rugs features Repel Shell or Teflon coating. This unique layer (shield) allows water droplets to bead and run off the rug, preventing saturation, working perfectly with the waterproof and breathable coating. Teflon also assists with allowing dry soil to brush away more easily without impacting the weight of the fabric.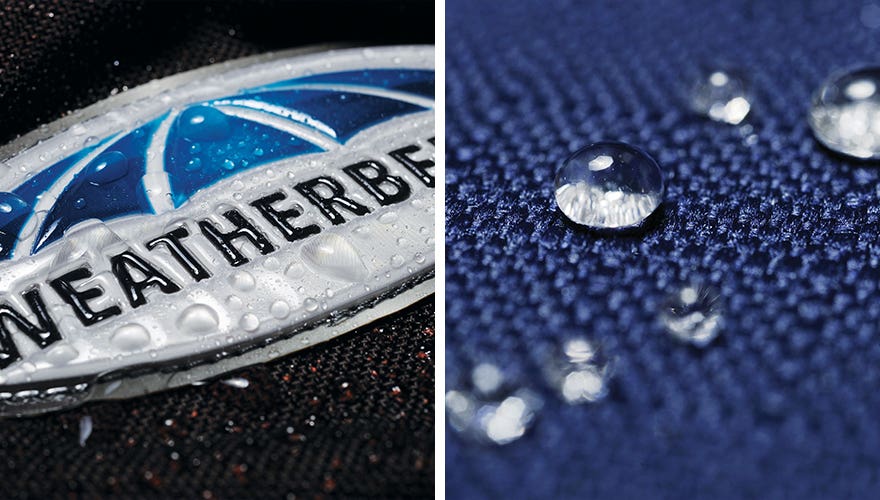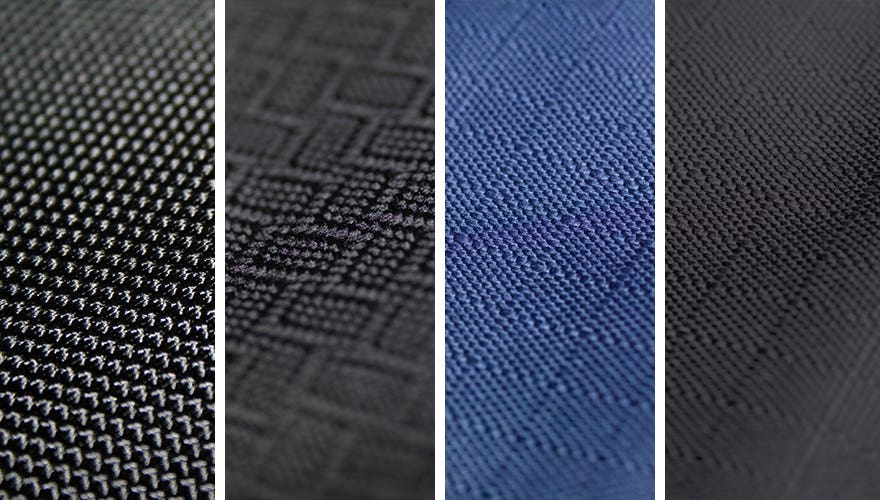 Outer Denier Fabric
WeatherBeeta ComFiTec turnouts are all made from durable fabrics with weaves to help prevent and limit tears and are tested to withstand horses' strength in the field while ensuring the safety of your horse is never compromised.
Ultra turnouts feature 1680 denier ballistic nylon
Premier & Plus turnouts feature 1200 denier triple weave or ripstop weave fabrics
Essential & Classic turnouts feature 1200 denier & 600 denier outer fabric options with ripstop weave
Insulating
We have a variety of warmth options available to suit your horse's and climate needs, for the right level of insulation. Available Options Include:
Ultra features luxurious lofty polyfill for ultimate warmth
Premier Thinsulate features technology which provides lightweight breathable warmth for your horse without the added bulk, by trapping the heat to better insulate for complete comfort. Works with the Thermi-heat lining.
Premier, Plus, Essential & Classic ranges feature warm, insulating polyfill.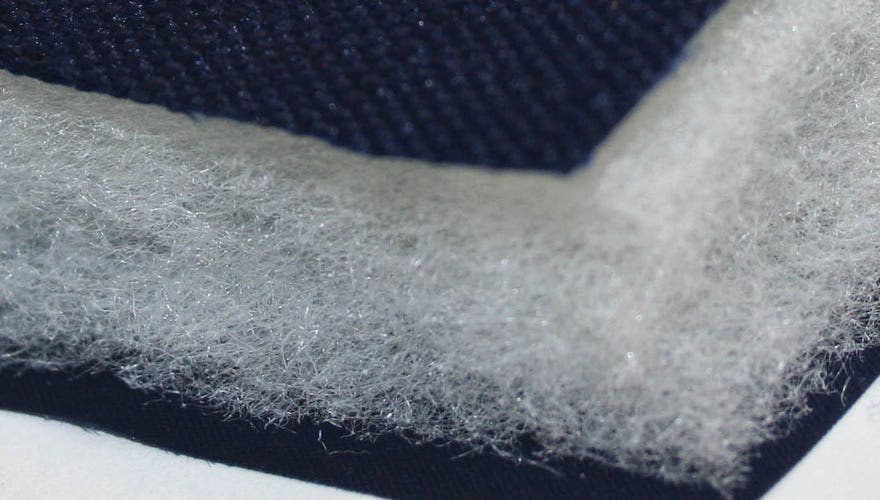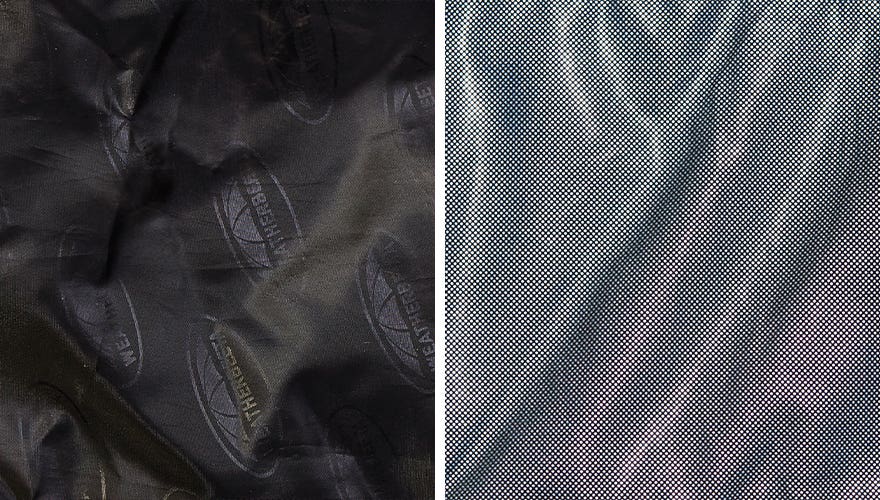 Linings
The WeatherBeeta lining is a very strong and durable lining.
Because it is a smooth lining it does not grab at the coat, in fact it glides over the coat as the horse moves, providing much less friction that typically causes rubbing and enhance the shine of your horse's coat.
Our lining provides more antibacterial properties than linings made from a cotton or cotton mix as it does not absorb sweat and moisture.
Waterproof & Breathable Coating
WeatherBeeta turnout rugs outer fabric is 100% waterproof. The fabric is bonded with a waterproof and breathable membrane that provides a barrier with taped seams to lock the elements out. The membrane stops water droplets penetrating the rug and allows the horse's natural sweat and excess moisture to escape and evaporate quickly, keeping them cool, dry and comfortable.
The breathable fabric allows internal sources of moisture to escape the fabric. This is determined by the difference in concentration of water vapour (or humidity) between the surface of the horse's body and the air outside the rug, as well as the physical resistance of the rugs fabric layers. The humidity difference is determined by your horse's warmth and activity level, which drives sweating and the climate around them.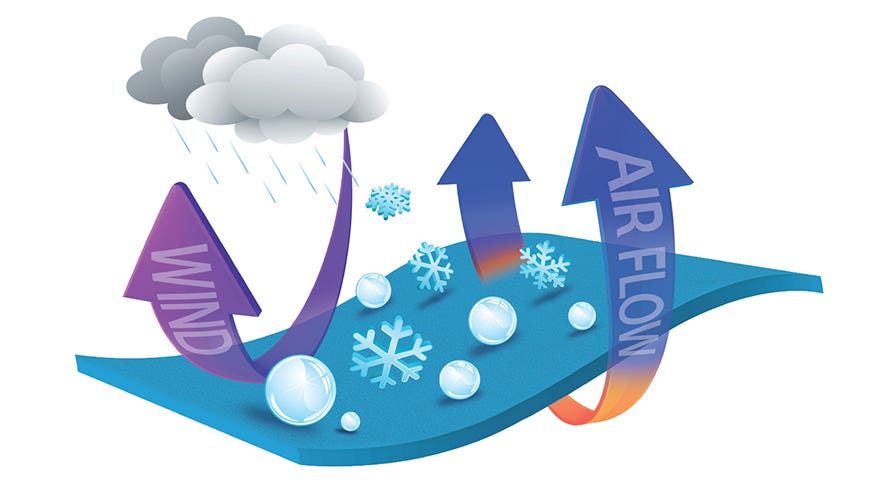 ---